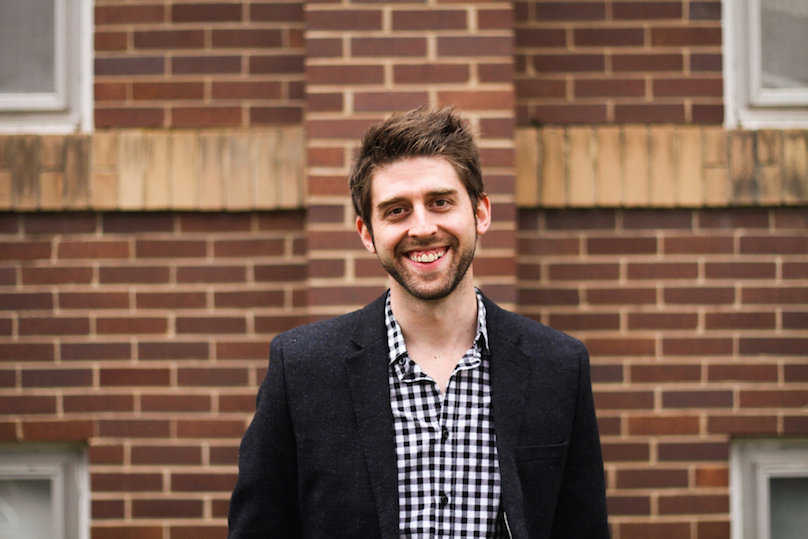 Ben Zornes
Executive Pastor @ Christ Church
In no particular order: an author; songwriter; history major; blogger (at http://BenZornes.com); Ultimate Frisbee tactician; quick wit; THE Settler of Catan (and was so before it was cool); husband of Elsje (who is from South Africa); father of two (for now); a Coloradan at heart, now ministering at Christ Church in Moscow, ID.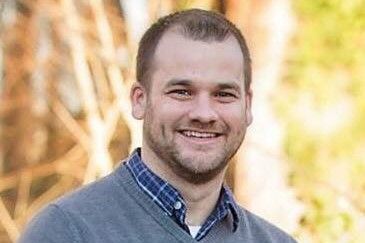 Rhett Burns
Contributor, Teacher, Writer
Married to Shannon; dad to three kids; freelance writer and teacher; living in Turkey since 2010; obnoxiously proud South Carolinian; former football and basketball coach; home coffee roaster; author of Run Like a Stallion: How American Football Explains Turkey and The New People Next Door (forthcoming, 2017).
Moses Bratrud
Contributor, Account Manager
Contrarian from the North Idaho wilds; husband to the lovely Brianna; a fan of buying obscure and impractical cars, reading long books, and watching the Packers win; reluctant global news, politics, and economics junkie; a sinner saved by nothing but the blood of Jesus, growing in grace to serve His name.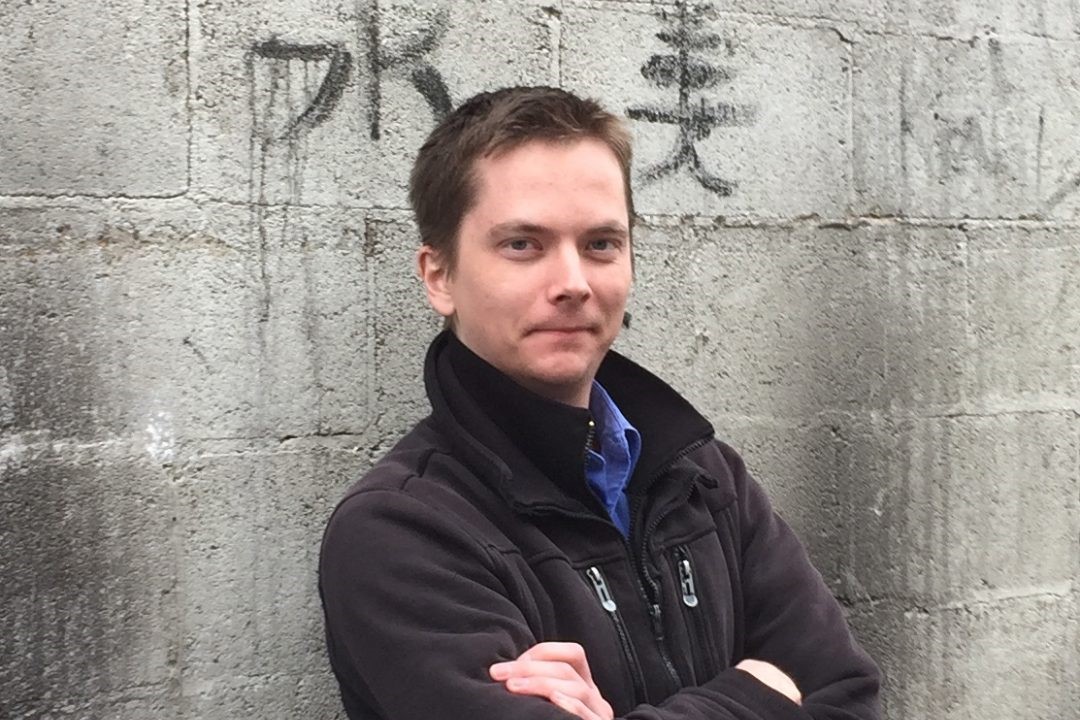 Seth Bloomsburg
Contributor
New Saint Andrew's college graduate 2016; blogger; gadfly; budding apologist; has a growing admiration of Wodehouse; book reader; math lover; lock picker; definitely, definitely not a hacker; coffee slinger; pizza thrower; commander Coriander Salamander and 'er single Bellylander; etc.; currently residing in Moscow, ID.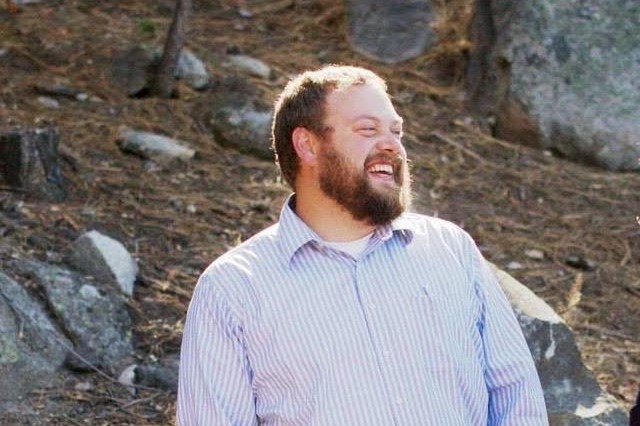 Jason Farley
Contributor, Teacher, Writer
Husband; father; writer; teacher of literature; publisher at Jovial Press; married his Indian Princess just before Y2K; plays the drums; if he could lunch with anyone he would have buffalo ribs with Tom Wolfe, ?uestlove, Adam Schlesinger, and Brad Bird; author of In Pursuit of Kindness, No One Doubts a Belly Laugh, and Waiting through Winter.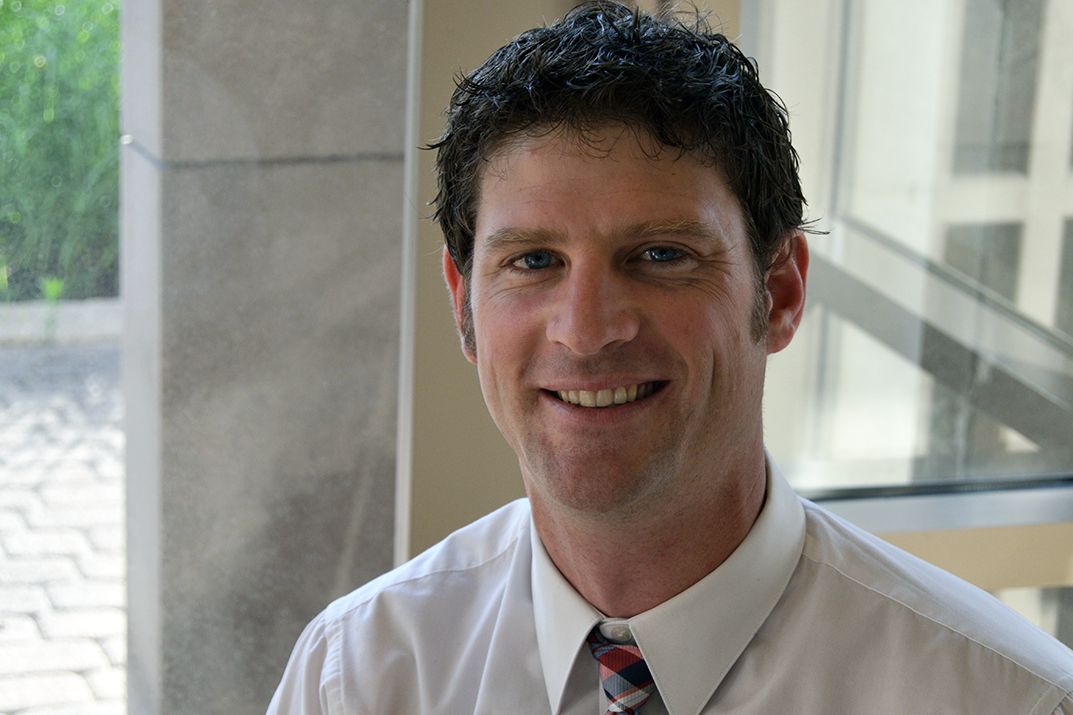 Brian Points
Contributor, Economist
Economist who does not worship mammon; one of the few, the proud, the native Idahoans; graduate of University of California Santa Barbara; formerly athletic but now a loving provider of his wife and four daughters; slowly learning to play the guitar; trying his best to love living in the Midwest; makes great omelettes.