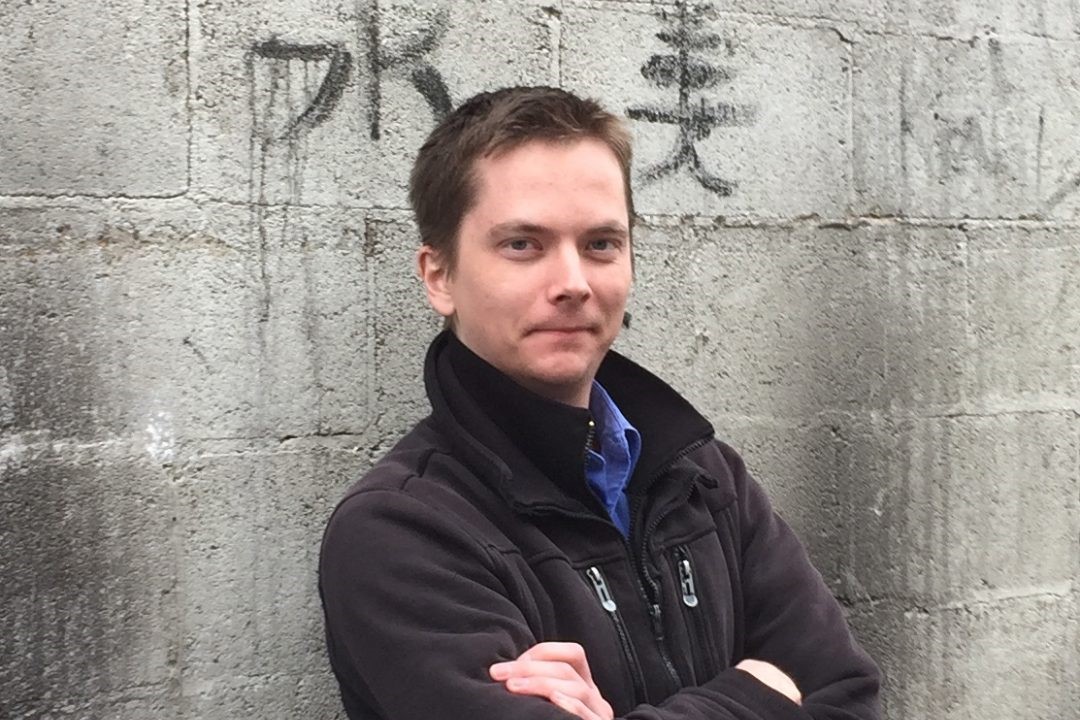 Seth Bloomsburg
Contributor
New Saint Andrew's college graduate 2016; blogger; gadfly; budding apologist; has a growing admiration of Wodehouse; book reader; math lover; lock picker; definitely, definitely not a hacker; coffee slinger; pizza thrower; commander Coriander Salamander and 'er single Bellylander; etc.; currently residing in Moscow, ID.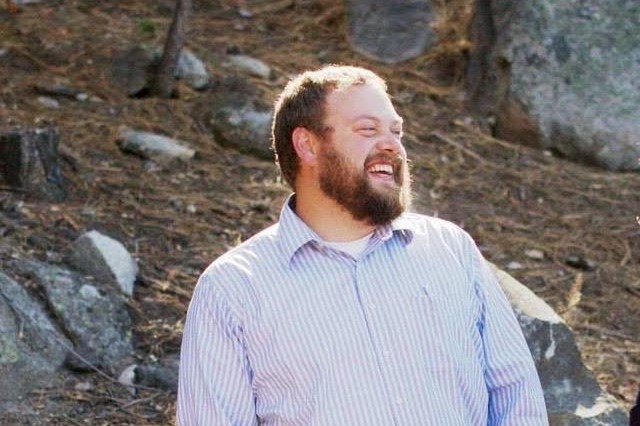 Jason Farley
Contributor, Teacher, Writer
Husband; father; writer; teacher of literature; publisher at Jovial Press; married his Indian Princess just before Y2K; plays the drums; if he could lunch with anyone he would have buffalo ribs with Tom Wolfe, ?uestlove, Adam Schlesinger, and Brad Bird; author of In Pursuit of Kindness, No One Doubts a Belly Laugh, and Waiting through Winter.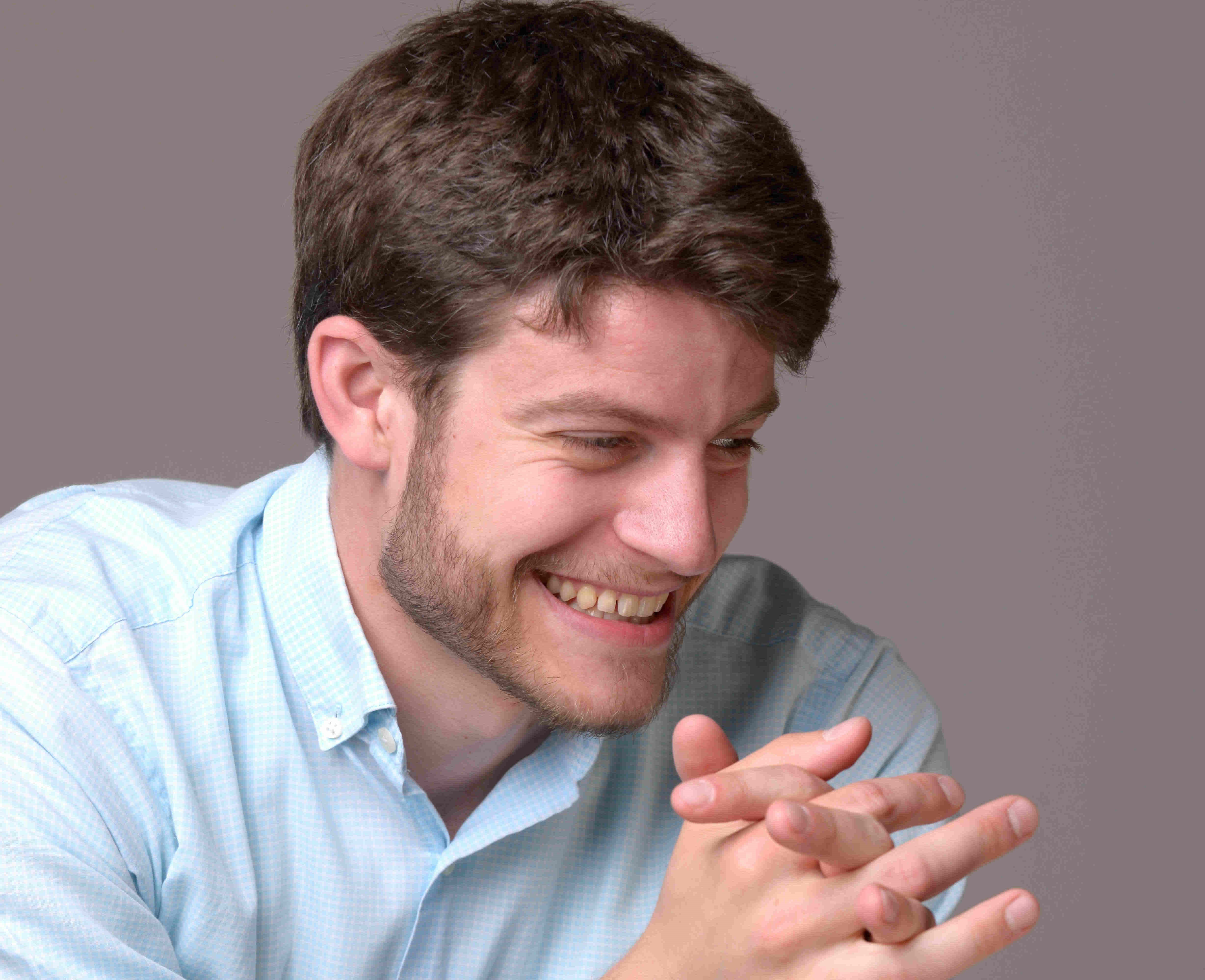 Tyler Hatcher
Contributor, Associate Pastor
Husband; father; pastor; NSA Grad (2013); Greyfriar; occasionally mistaken for Hugh Jackman's Wolverine; greatest achievement: putting a ring on Kristina's finger; greatest shortcoming: a longtime distaste for most things fruit; in love with the Pacific Northwest, but Idaho has a piece of my heart; learning to live and die for Jesus daily.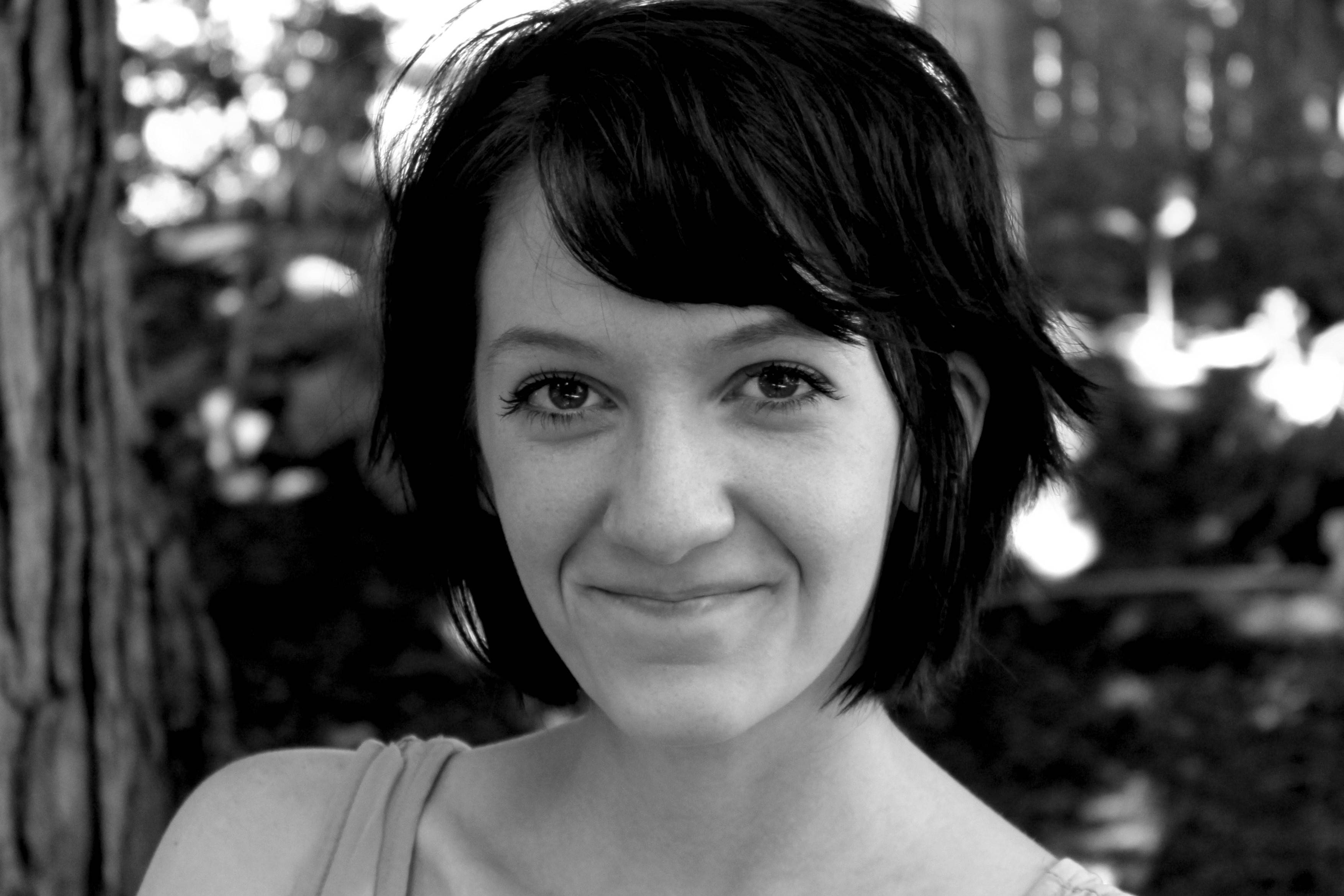 Brianna Bratrud
Contributor, Baker
By practice a poet; by happy choice the wife of Moses Bratrud; by coffee an NSA grad; by birth a Southerner (of the Eastern variety); by Jesus's blood alone, reconciled to God; not much thrills me more than John Steinbeck and fishing.