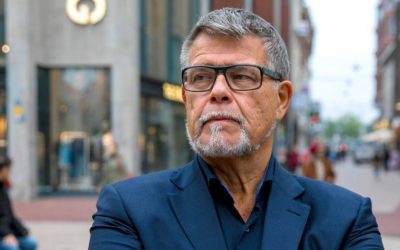 By Jesse Sumpter You can't make this stuff up. A 69 year old Dutch man, named Emile Ratelband, has decided he wants to identify as a 40 year old. He has even asked a court in his hometown to make it legal and change his birth certificate to say he was born on March...
read more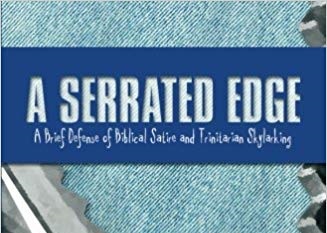 "The conclusion of the matter is that Paul, like so many other biblical writers, uses hard, satiric language. He differs from the Lord Jesus in that the Lord's jibes were frequently very 'laugh out loud' funny." –[amazon_textlink asin='1591280109' text='A Serrated...
read more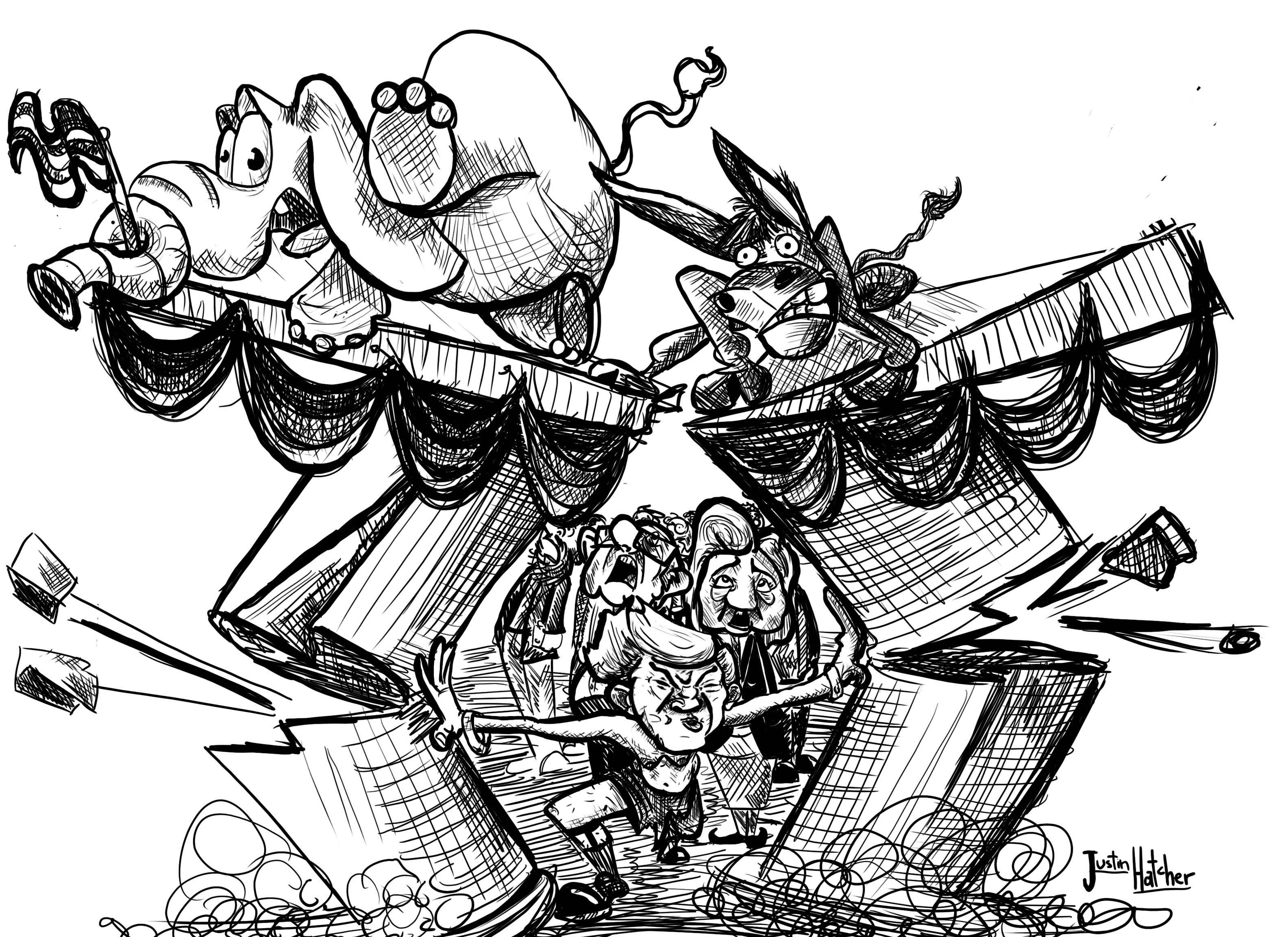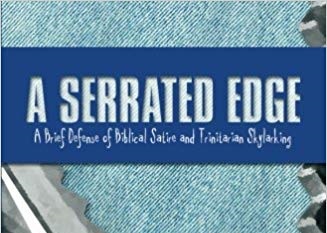 "When Jesus looked on the rich, young ruler and loved him, it is very easy to say that we should be loving as He was. When preachers make such applications, no one thinks anything of it. But when Jesus looked on the rich, old rulers and insulted them, why do we tend...
read more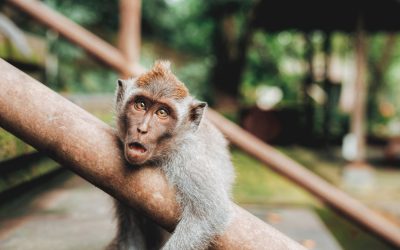 1 Tim. 2:1-3 Peace and quiet. Surprising goals. Not adventure? Not intensity? But God-like? Dignified? It is the God that made the sun —hot enough to melt and burn— perfectly consistent. Always right on time. The God who stretched the giraffe and gave the monkey a...
read more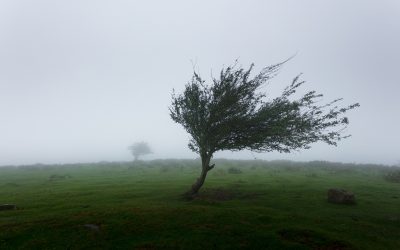 My soul clung to the dust, now dust clings to my soul. Your life-breath, once blown up the nose of my father, once exhaled in fruit-statutes, once blown across the dry bones until they could get up and dance; breathe life on me. Speak again the six stanzas that climb...
read more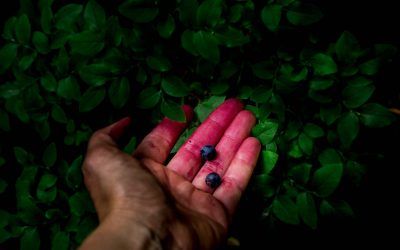 Blueberry bushes brush bungling hands. Hands heavy with age —quivering unhelpfully— gather taste gushing gems of tang. No rot. No root-break. The ripped branches are simply savaged off by shaking old hands. Hands tired of being bound- back for decades. Held mute by...
read more