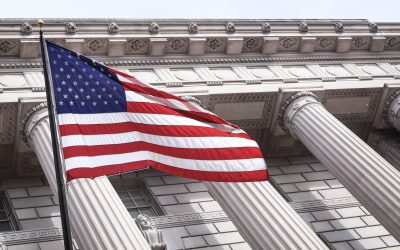 Here is my concern about the overturning of Roe vs. Wade: what happens when the law comes? Sin revives and we die. To undo Roe is to choose the death of America. That makes sense if you believe in resurrection. But we can only pray for the end of Roe if we trust that God raises the dead.
read more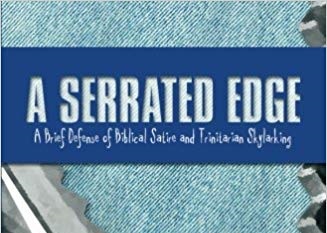 "When Jesus looked on the rich, young ruler and loved him, it is very easy to say that we should be loving as He was. When preachers make such applications, no one thinks anything of it. But when Jesus looked on the rich, old rulers and insulted them, why do we tend...
read more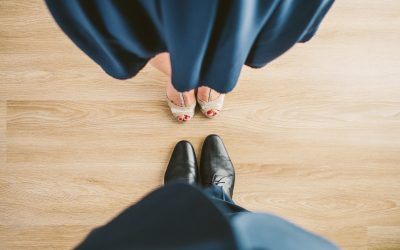 Team Farley has a number of Family Rules that are beyond discussion. Rule #1: When Billy Idol comes on the radio no one may leave the car until the song is over. You must respect the Idol. It is our most sacred Family Rule. Rule #2: "Hello," by Adele, requires that...
read more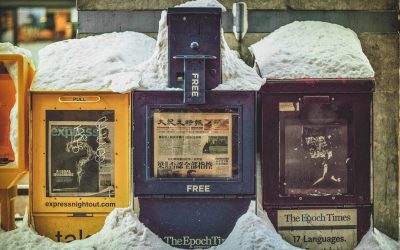 Editing is an art form.   My son Cedric was coming in the front door a few days ago when his sister asked, "Did you eat an ice cream sandwich?"  He replied, "Malachi had two."  That was, strictly speaking, true. Malachi had eaten two ice cream sandwiches. The...
read more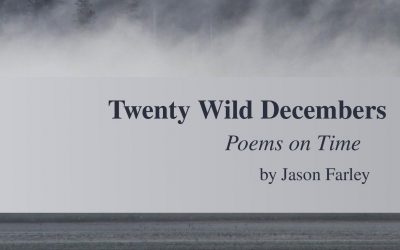 SONG OF YOUR OWN People take on the shape of the songs and stories that surround them, especially if they don't have a song of their own. Neil Gaiman, Anansi Boys Like the slender-ankled daughters of ocean  shaped by the banks that decide their path,  we are shaped by...
read more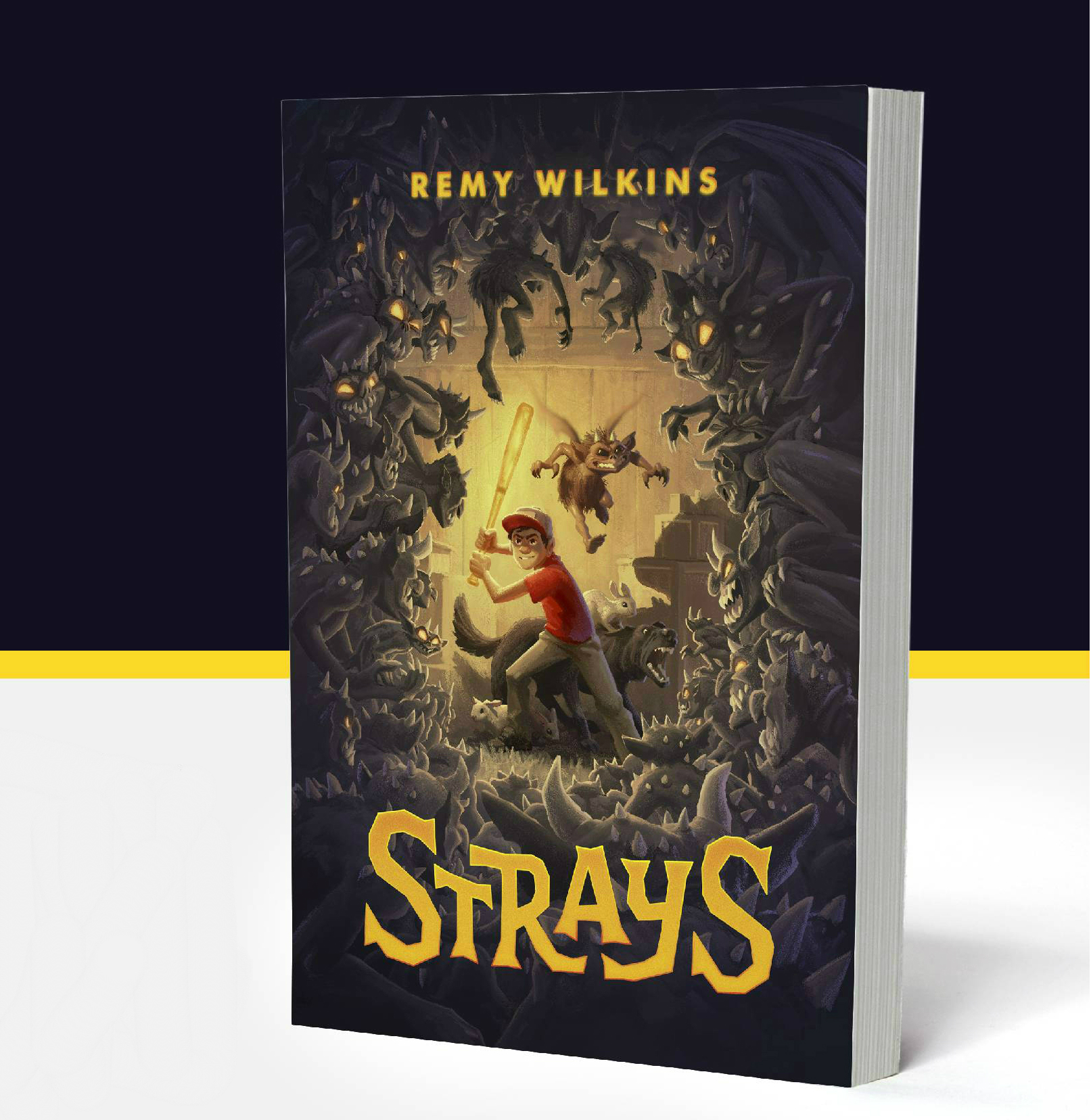 Thanks for joining us at The Westminster Confession of Funk.  And thank you for such a delightfully named blog. It's always been one of my favorite names. Your novel Strays, what's it about? What inspired the story? It's about a boy named Rodney who has to spend the...
read more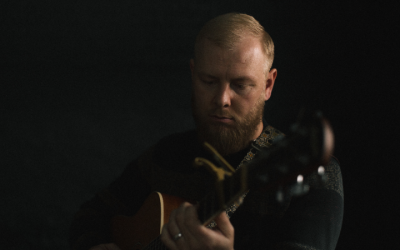 Joel, thanks for joining us at The Westminster Confession of Funk, hosted by CrossPolitic. So you have a new Kickstarter out. Your last one was a big success. What have you learned about yourself as a musician since your last kickstarter, "The Nature of Us"? Great...
read more