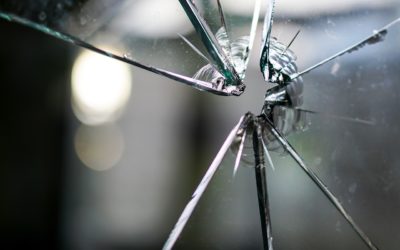 Guest Post By C.R. Wiley A lot of ink has been spilled on the subject of fragility, particularly when it comes to young people—you know, safe-spaces, and coloring books on college campuses, and all of that. And while I could add my voice to the chorus, I think...
read more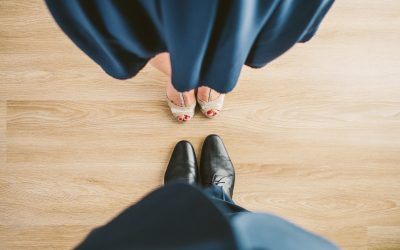 Team Farley has a number of Family Rules that are beyond discussion. Rule #1: When Billy Idol comes on the radio no one may leave the car until the song is over. You must respect the Idol. It is our most sacred Family Rule. Rule #2: "Hello," by Adele, requires that...
read more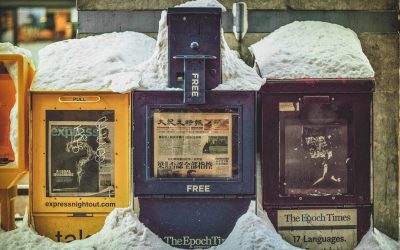 Editing is an art form.   My son Cedric was coming in the front door a few days ago when his sister asked, "Did you eat an ice cream sandwich?"  He replied, "Malachi had two."  That was, strictly speaking, true. Malachi had eaten two ice cream sandwiches. The...
read more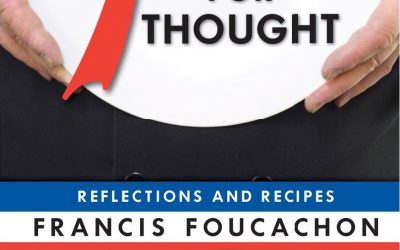 "If we understand mealtimes as an important blessing from God, then we need to carve enough time in our schedules for this most precious gathering of the day. To have regular sit-down meals as a family, and to have people over, you have to have a schedule that frees...
read more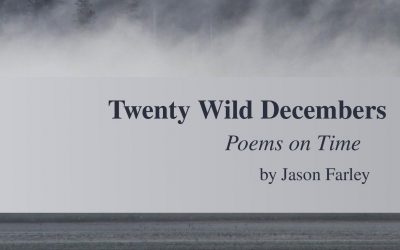 SONG OF YOUR OWN People take on the shape of the songs and stories that surround them, especially if they don't have a song of their own. Neil Gaiman, Anansi Boys Like the slender-ankled daughters of ocean  shaped by the banks that decide their path,  we are shaped by...
read more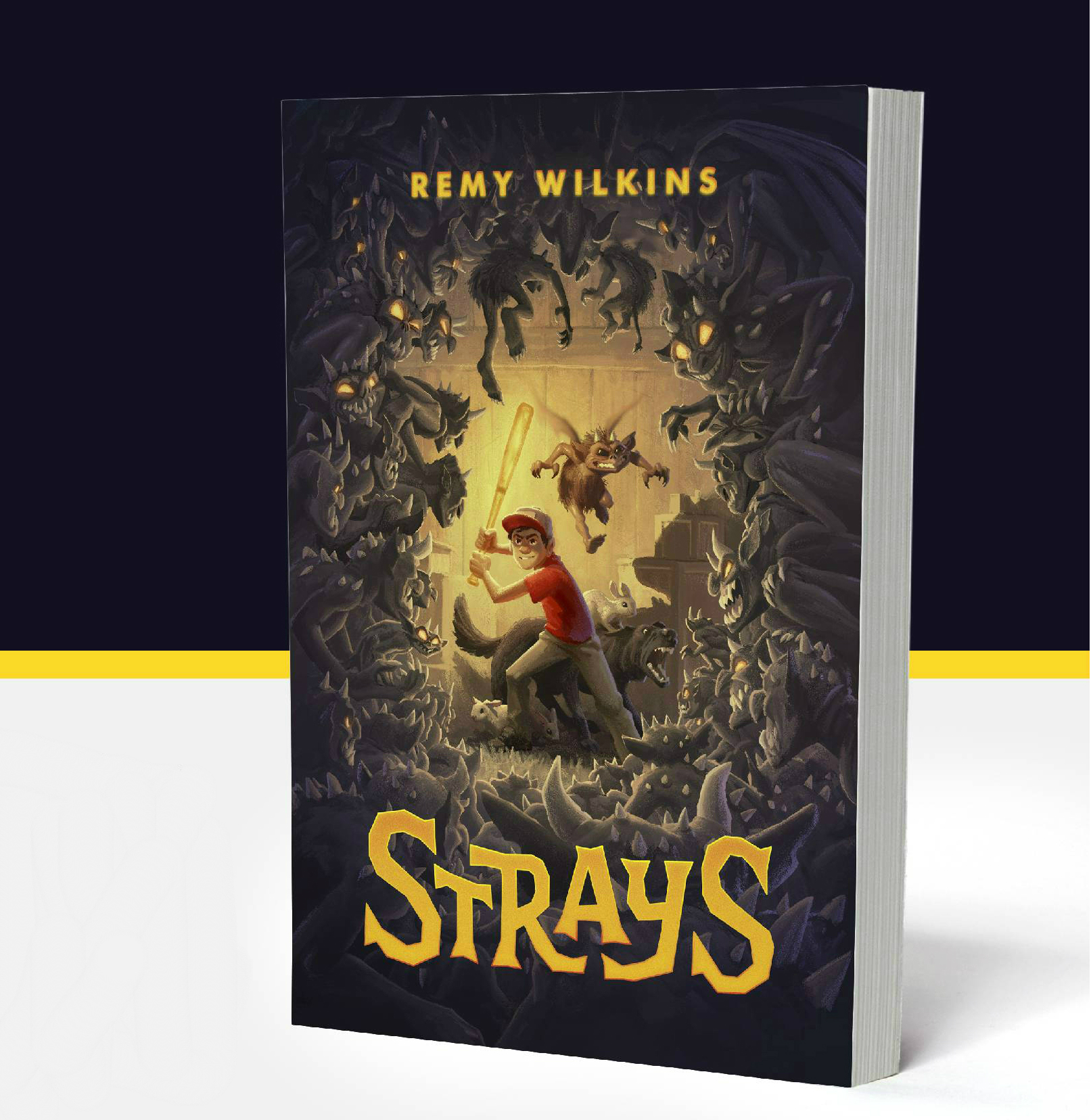 Thanks for joining us at The Westminster Confession of Funk.  And thank you for such a delightfully named blog. It's always been one of my favorite names. Your novel Strays, what's it about? What inspired the story? It's about a boy named Rodney who has to spend the...
read more