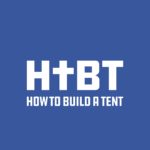 Business Podcast: Chris and I discuss the difference between Artificial Intelligence (AI), Machine Learning, and Deep Learning. We discuss how AI is used today. We talk about what AI will look like in the future, and the role Christians should play in shaping AI in the future.
Links:
Theotech.org
ceaselessprayer.com
Spf.io
AI Presentation:
https://www.youtube.com/watch?v=IyHNc0-xtcc
Contact Chris:
[email protected]
Win an interview and HTBT swag bag. See Episode 90 & Official Rules for more details.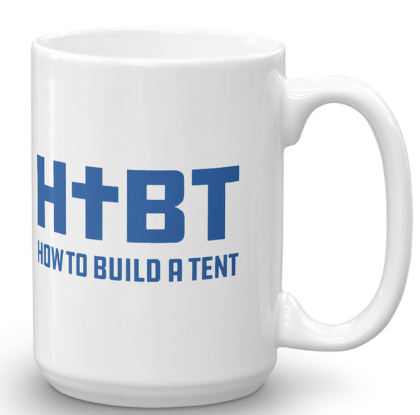 New Perk! Become a Fight Laugh Feast Member click here, scroll down, and put "HTBT" in the memo to get a HTBT mug.