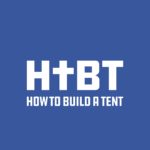 Business Podcast: We have a special guest that works at Amazon, Cal Frietas. Cal is a frontend developer for Amazon. We discuss how he got hired at Amazon, how he became a coder and many other topics.
His App: https://verses.life/
Coding Sites: https://khanacademy.org https://code.org/
Like our Facebook Page Follow us on Twitter Follow us on Instagram Subscribe on Youtube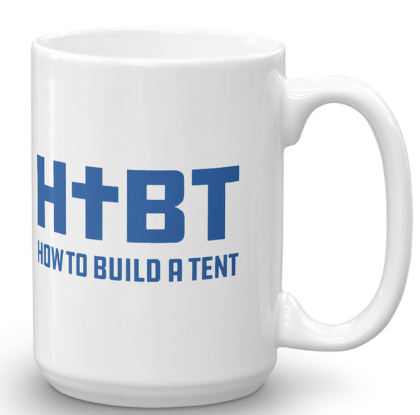 New Perk! Become a Fight Laugh Feast Member click here, scroll down, and put "HTBT" in the memo to get a HTBT mug.