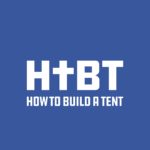 Business Podcast: We talked about it a few episodes ago about the yield curve inverting, in Straight Talk About the Curve. We discuss why the sell off happened Friday, what to expect going forward, how is the health of our country's economy and other countries around the world. We also discuss if I think it's a good time to buy or sell your investments.
Win an interview and HTBT swag bag. See Episode 90 & Official Rules for more details.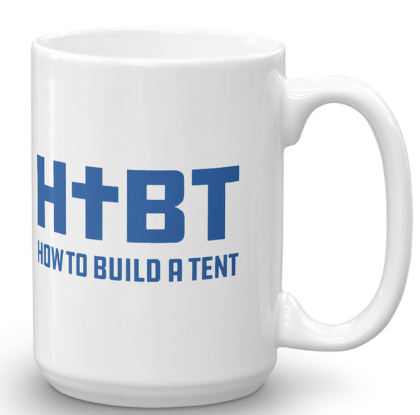 New Perk! Become a Fight Laugh Feast Member click here, scroll down, and put "HTBT" in the memo to get a HTBT mug.