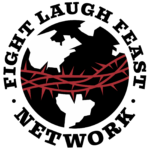 Governor Pete Ricketts Pro-life Proclamation Against Roe v. Wade
Tune into on our Youtube and Facebook channels at 7pm PAC time tonight!
We are on our east coast tour currently, and have had the privilege of meeting tons of listeners at G3 Conference, interviewing Eric Erickson, Sho Baraka, David French, George Grant, the executive Director of the Falkirk Center Ryan , and many others. We are very grateful to our club members and generous supporters for the providing us the resources to go on this trip. We have been truly blessed by you, and we hope our efforts and content are a huge blessing in 2020.
If you have not yet joined the club, please consider doing this. CrossPolitic would not be what it is without our club supporters, and so for as little as $10 per month you can join our club. Of course their are member benefits, so we have pretty much eliminated all your excuses. Thanks for considering!
Below is more info about Governor Ricketts and a couple pictures from our east coast tour.
Interview
During our east coast tour, we pulled over to interview Governor Pete Ricketts of Nebraska at the
Balter Beerworks Brewpub
. Governor Pete Ricketts signed a proclamation that
Declares Roe v. Wade Anniversary as Statewide Day of Prayer to End Abortion.
Governor Pete Ricketts was sworn in as Nebraska's 40th Governor on January 8, 2015. Nebraska has won the Governor's Cup for the most economic development projects per capita three years in a row. President Donald J. Trump has appointed Governor Ricketts to serve on the Council of Governors and the Advisory Committee for Trade Policy and Negotiations. His family's businesses includes Ameritrade as well as a majority of the board for the Chicago Cubs baseball team. Born in Nebraska City and raised in Omaha, Ricketts is the son of an entrepreneur and a public school teacher. Governor Ricketts and his wife, First Lady Susanne Shore, have been married for 22 years and live in Omaha. They have three children.
Join our Club now and the next 250 that sign up or increase their club membership will get a special edition, laser engraved Fight Laugh Feast pint! Your membership will allows us to do four things: 1) help us create our own platform as big tech deplatforms conservatives, 2) provides us the resources to produce more shows and content, 3) help us expand our network, and 4) most importantly bring Choc Knox and the Waterboy on staff. We are so grateful for all the club members that have joined the last three years, and are so close to making big strides with these goals.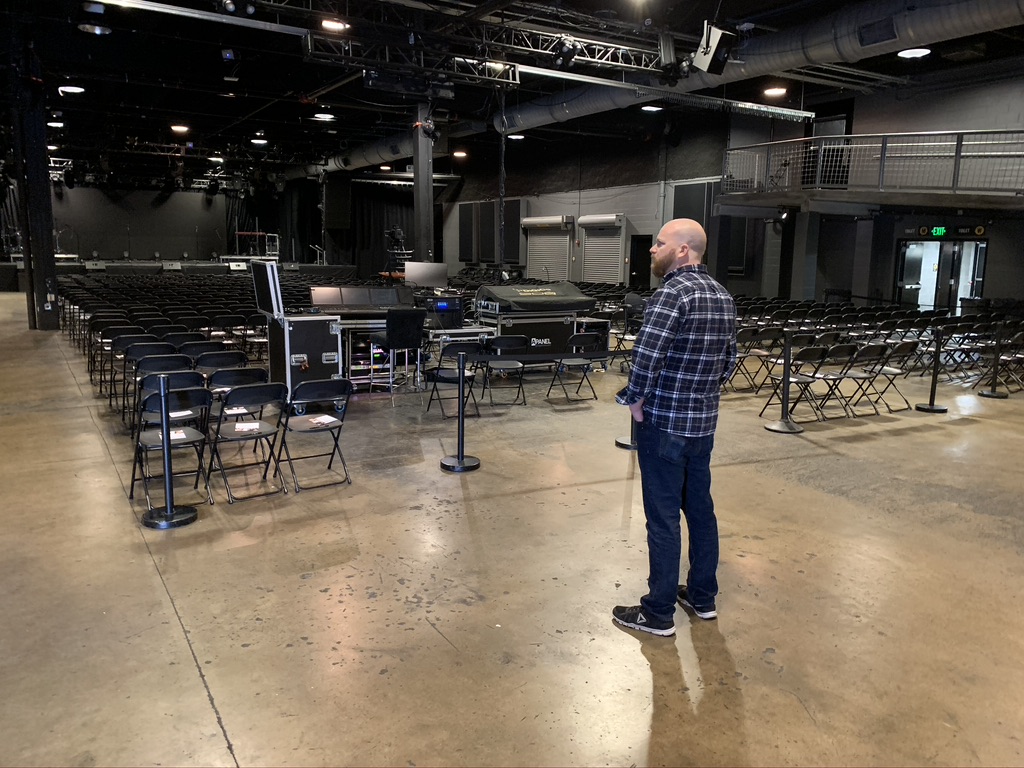 This is the event center where we are hosting our first annual Fight Laugh Feast Conference. Details coming, but you can join our conference email list
here now
!