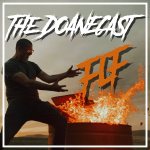 Most filmmakers and designers when looking at their phone ask the following questions: How do get an amazing microphone? How do I get great lighting? How do I become a better filmmaker?
Instead you should be looking at your phone and asking these questions: How is this a tool? How do I make more money with this?
When you look at your phone, you should see opportunity.