HtBT: Episode 221 – Teach your kids this
A 30 year study finds a correlation between 4-5 year olds behavior and their earnings 30 years later. President Donald Trump teaches us a great lesson in life. We also talk about condescending Yang and Libra.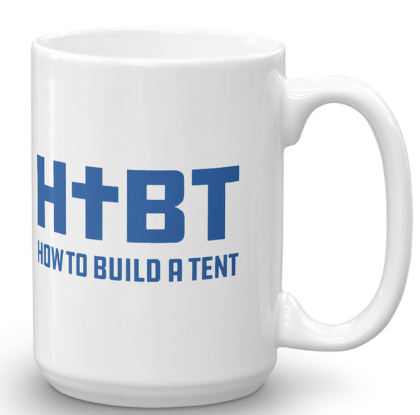 New Perk! Become a Fight Laugh Feast Member click here, scroll down, and put "HTBT" in the memo to get a HTBT mug.
---
---