HtBT: Episode 223 – An option strategy and a story
I had no internet all day and it gave me some good material for customer service today. I also tried a new option strategy for a stock. Plus SQL is awesome.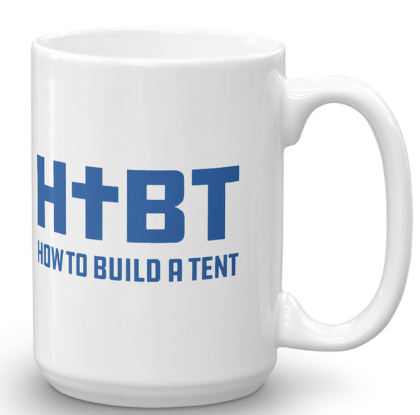 New Perk! Become a Fight Laugh Feast Member click here, scroll down, and put "HTBT" in the memo to get a HTBT mug.
---
---