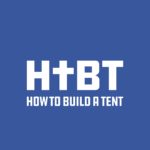 Welcome to How To Build a Tent.
Example Scenario in show:
Alice, Barney and Christopher experience the exact same 7% annual investment return* on their retirement funds. The only difference is when and how often they save:
·       Alice invests $5,000 per year beginning at age 18. At age 28, she stops. She has invested for 10 years and $50,000 total.
·       Barney invests the same $5,000 but begins where Alice left off. He begins investing at age 28 and continues the annual $5,000 investment until he retires at age 58. Barney has invested for 30 years and $150,000 total.
·       Christopher is our most diligent saver. He invests $5,000 per year beginning at age 18 and continues investing until retirement at age 58. He has invested for 40 years and a total of $200,000.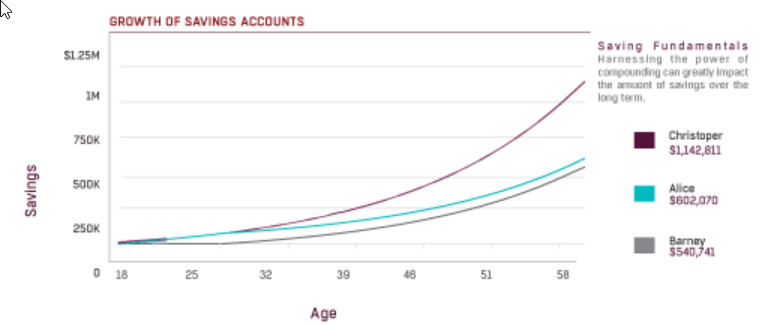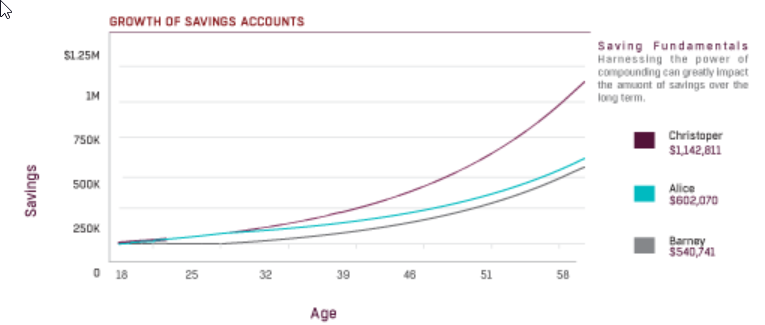 YouTube/Facebook/Periscope/Twitter Video Release * 12pm PT.
Business Plan Contest. Submit your plan by 3/31/2019 to matt@howtobuildatent.com. Win an interview and HTBT swag bag. See Episode 90 & Official Rules for more details.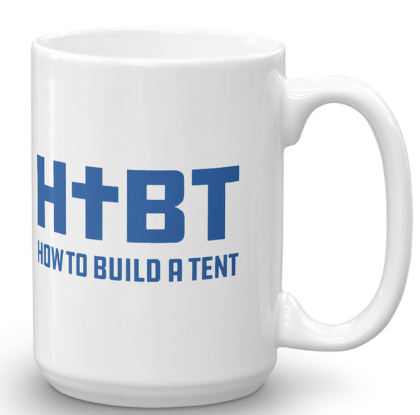 New Perk! Become a Crosspolitic Member click here, scroll down, and put "HTBT" in the memo to get a HTBT mug.