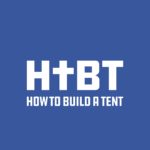 Youtube posts at 12:00pm PT: https://youtu.be/tHkACKp5Z3U
We have so many great things going on to start the year:
New sponsor!
247QBO website They give you the power to take control of your business finances without wasting a minute spinning your wheels in Quickbooks.
New Perks!
Become a Crosspolitic Member click here, scroll down, and put "HTBT" in the memo to get a HTBT mug!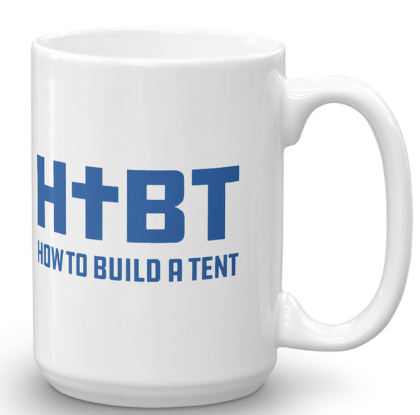 New Contest!
Business Plan Contest
Win an appearence on HTBT and a bag full of swag
Official Rules