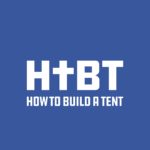 This show is not about the Coronavirus. We discuss the yahoo video below and how much wrong they get in this interview.
Video: https://streamable.com/dmyuf US Tax Revenue Source: https://www.thebalance.com/current-u-s-federal-government-tax-revenue-3305762
Sponsors:
Our 250 making 250 challenge. Join us!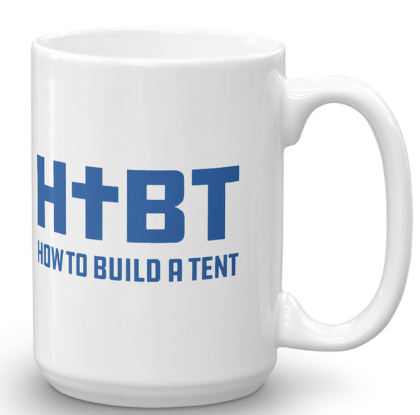 Become a Fight Laugh Feast Member click here, scroll down, and put "HTBT" in the memo to get a HTBT mug, $100 off the Fight Laugh Feast Conference, and much more!