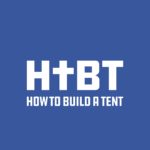 Sponsors:
We meet with Angela Mader to discuss her company she started, scaled, and sold. In this interview their are great take ways for you in your life and the businesses you will start.
You can follow Angela on IG: @theangelamader
Our 250 making 250 challenge. Join us!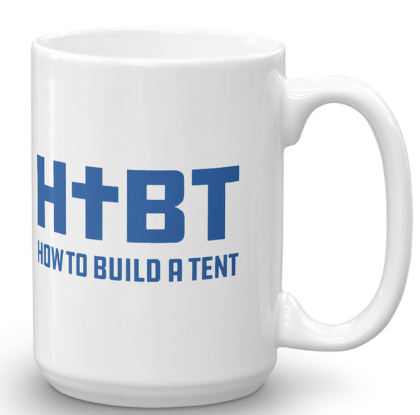 Become a Fight Laugh Feast Member click here, scroll down, and put "HTBT" in the memo to get a HTBT mug.