HtBT: Another reason to delete your Facebook – Ep 320
Today on the show: Biden and China business, Ohio Abortion Ban, Deleting FB, Amazon shipping in 30 minutes, and the most in demand skills in 2020.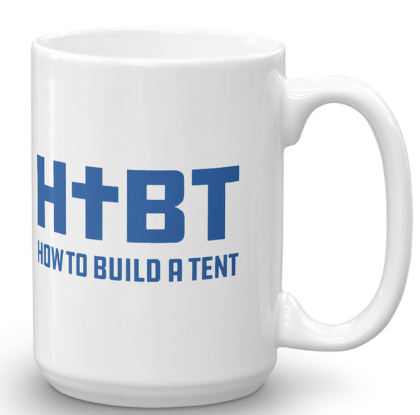 New Perk! Become a Fight Laugh Feast Member click here, scroll down, and put "HTBT" in the memo to get a HTBT mug.
---
---