Today on the show: Luke 16 breaking free of the poverty gospel and why we need to be shrewd.


Support us by buying Man of the House on:
or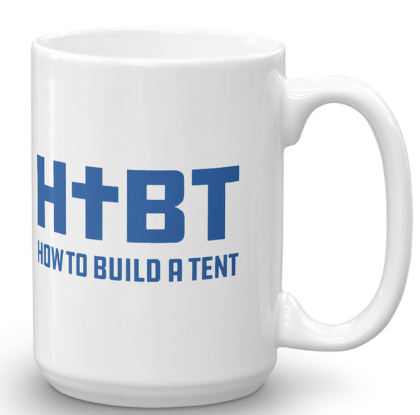 New Perk! Become a Fight Laugh Feast Member click here, scroll down, and put "HTBT" in the memo to get a HTBT mug.