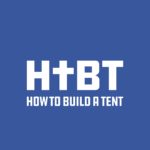 New sponsor Faithful Counseling 10% off your first month faithfulcounseling.com/htbt
Today on the show:
Thinking differently about some things and applying that to find business ideas.
Our 250 making 250 challenge. Join us!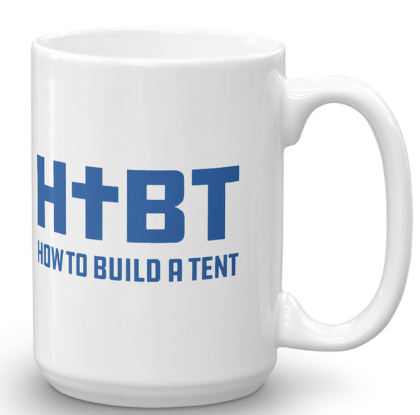 New Perk! Become a Fight Laugh Feast Member click here, scroll down, and put "HTBT" in the memo to get a HTBT mug.