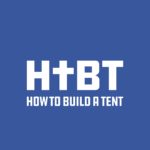 We discuss the breaking news that Google's anti-trust probe is expanding from their ad business to their search and Android divisions. We also talk about the CNBC article where they admit states rights are fundamental for the people's interests. Finally we discuss 2 strategies from the tech industry we should immulate.


Support us by buying Man of the House on:
or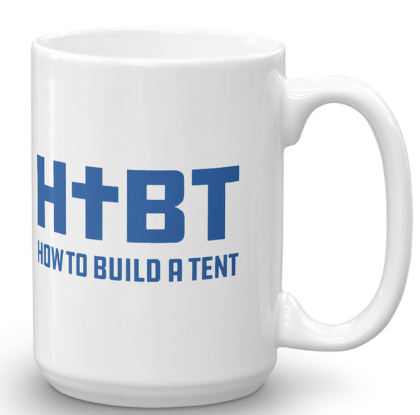 New Perk! Become a Fight Laugh Feast Member click here, scroll down, and put "HTBT" in the memo to get a HTBT mug.