HtBT: Elizabeth Warren gets destroyed… share that – Ep 329
Today on the show: We destroy Elizabeth Warren's arguments for the need of big government in our economy.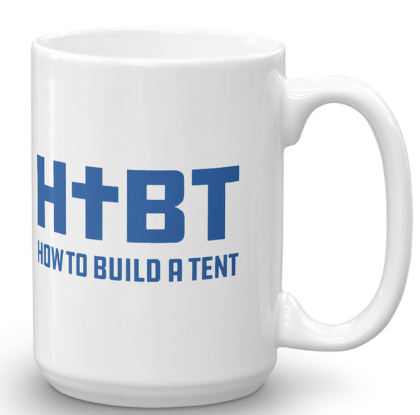 New Perk! Become a Fight Laugh Feast Member click here, scroll down, and put "HTBT" in the memo to get a HTBT mug.
---
---