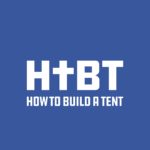 Business Podcast: We discuss sexual allegations in the news and steps we can use as a checklist to make sure we don't commit the same sins in the workplace.
YouTube/Facebook/Periscope/Twitter Video Release * 12pm PT.
Business Plan Contest. Submit your plan by 3/31/2019 to [email protected]. Win an interview and HTBT swag bag. See Episode 90 & Official Rules for more details.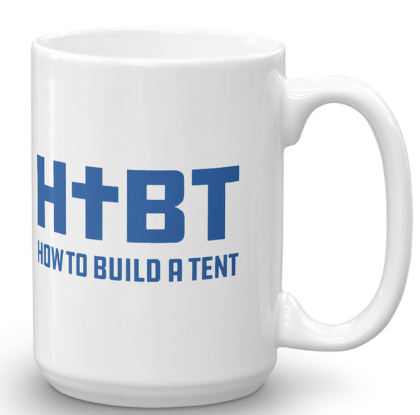 New Perk! Become a Crosspolitic Member click here, scroll down, and put "HTBT" in the memo to get a HTBT mug.