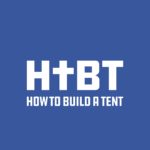 Business Podcast: Today we discuss how to find a mentor or some to disciple you and some steps on how to do it with out it being scary or you being scary and having the other person run away!
Win an interview and HTBT swag bag. See Episode 90 & Official Rules for more details.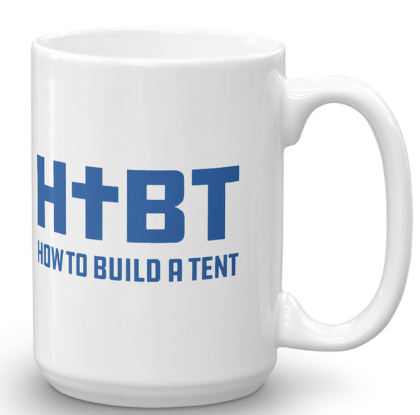 New Perk! Become a Crosspolitic Member click here, scroll down, and put "HTBT" in the memo to get a HTBT mug.