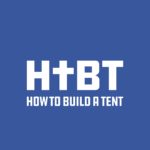 Business Podcast: We talk about some shocking news I have never heard of before that the government is doing that might impact the value of our homes. We also talk about a discussion with a liberal economist I know about home prices and why they are high and supply isn't increasing and if that is a good thing. Check it out!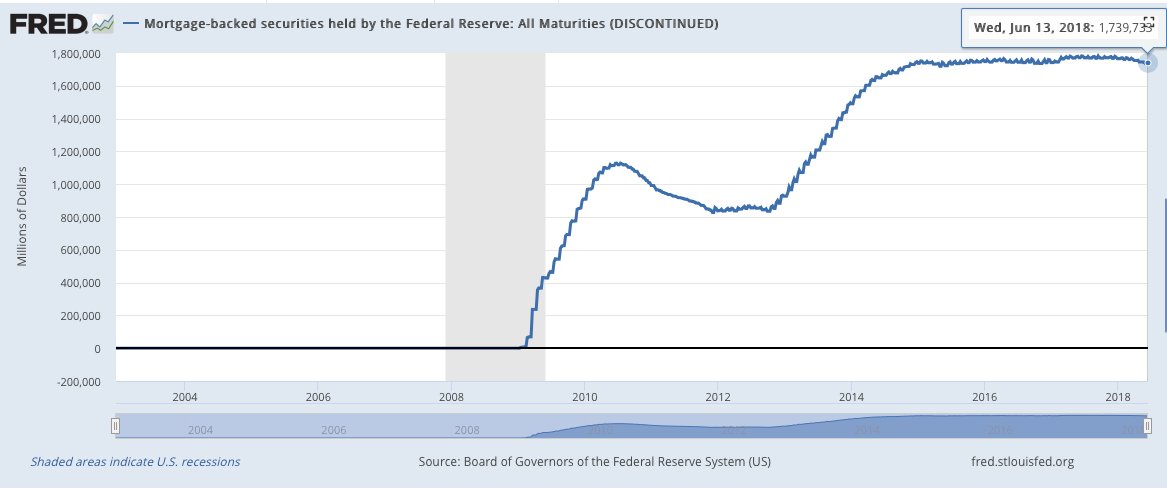 FED Article with MBS Chart:  
https://fred.stlouisfed.org/series/MBST
Win an interview and HTBT swag bag. See Episode 90 & Official Rules for more details.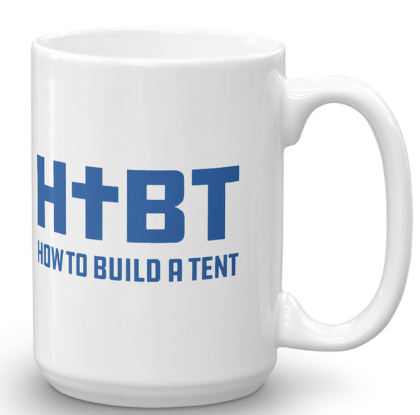 New Perk! Become a Crosspolitic Member click here, scroll down, and put "HTBT" in the memo to get a HTBT mug.