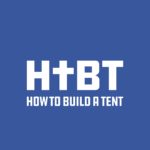 Business Podcast: We discuss what you need to know when buying a house, like how much you're really paying for the home. We also discuss the contracts you sign and other elements of the home buying deal you might look over if you've never bought a house.
Link to calculator on show:
https://www.zillow.com/rent-vs-buy-calculator/
Picture of graph referenced: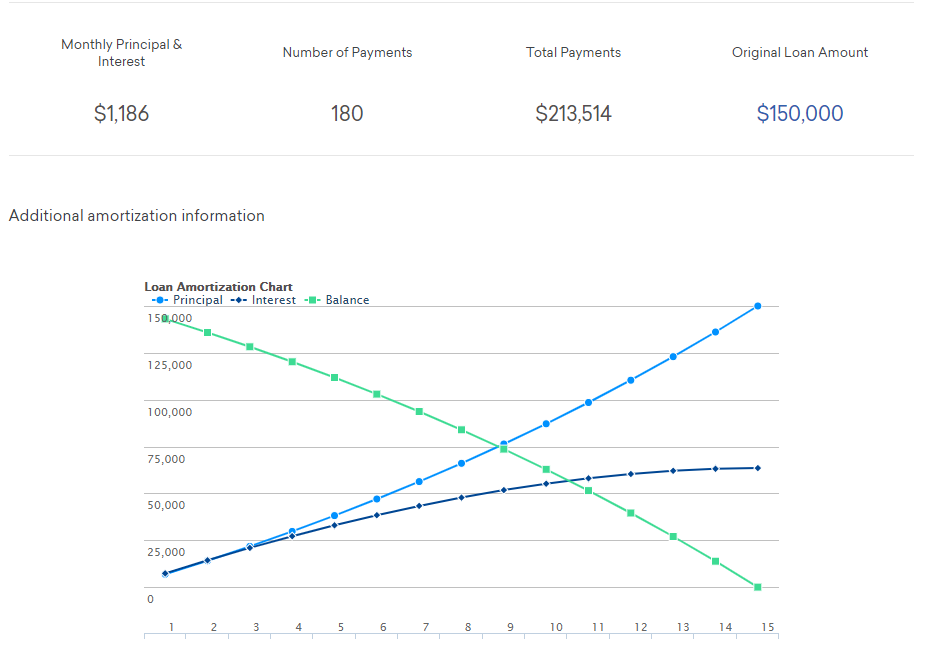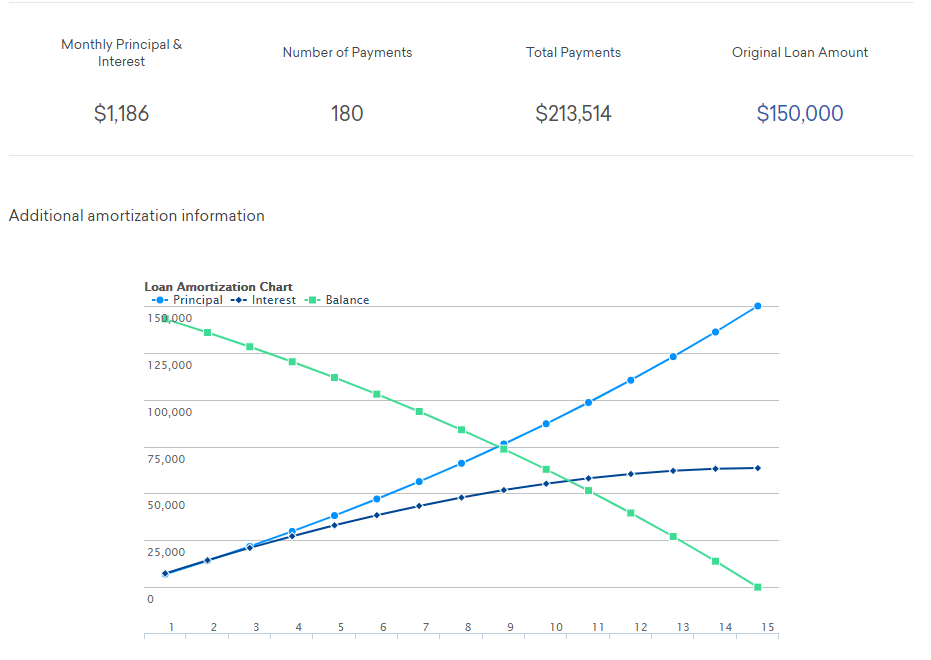 Win an interview and HTBT swag bag. See Episode 90 & Official Rules for more details.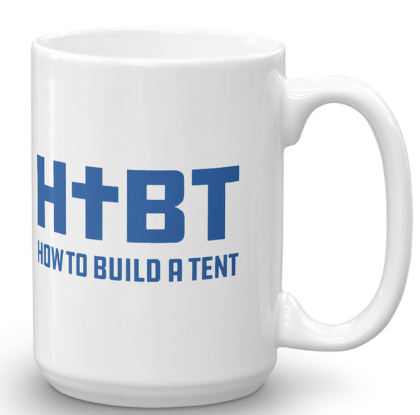 New Perk! Become a Crosspolitic Member click here, scroll down, and put "HTBT" in the memo to get a HTBT mug.