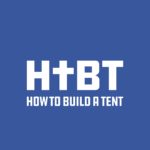 Business Podcast: We discuss why Amazon is so successful and why other businesses are dying off. We also talk about 3 strategies to be successful along with Amazon's success as a startup, vendor, and investor.
 Win an interview and HTBT swag bag. See Episode 90 & Official Rules for more details.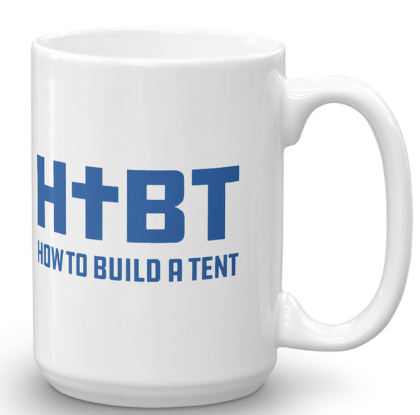 New Perk! Become a Crosspolitic Member click here, scroll down, and put "HTBT" in the memo to get a HTBT mug.