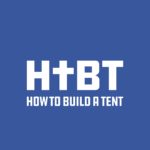 Business Podcast: We discuss why pro-life organizations and politicians don't want to see the murdering of babies ended, what we can do about it, who lobbyist are, and who to stop supporting.
Don't give anymore money to Fred Martin, Idaho Right to Life, National Right to Life, and Idaho Chooses Life.
 Win an interview and HTBT swag bag. See Episode 90 & Official Rules for more details.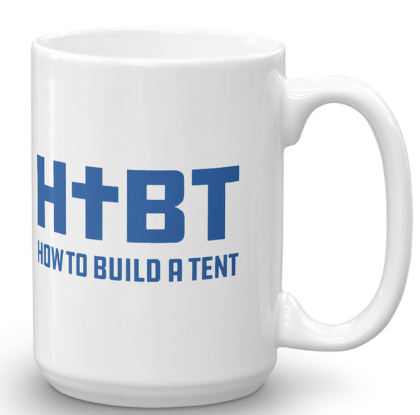 New Perk! Become a Crosspolitic Member click here, scroll down, and put "HTBT" in the memo to get a HTBT mug.