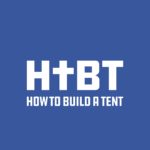 Business Podcast: We talk about technology that looks to disrupt the home builder industry and solve the affordability crisis. We also discuss how tech can lower home prices significantly, be used to repair disaster areas, and we discuss the two P's of capitalism.
Win an interview and HTBT swag bag. See Episode 90 & Official Rules for more details.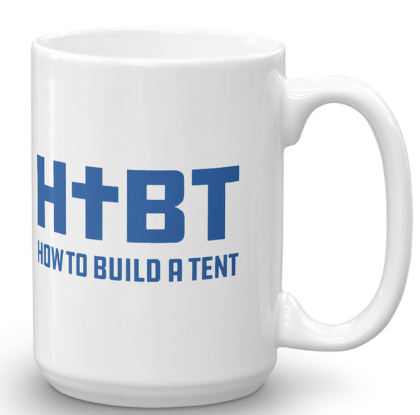 New Perk! Become a Crosspolitic Member click here, scroll down, and put "HTBT" in the memo to get a HTBT mug.