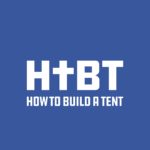 Business Podcast: We talk about the job numbers that came out in February, what was good, what was bad, and what to expect in the economy going forward. We also discuss if we're close to a recession or have a few more quarters of growth.
February Job's Breakdown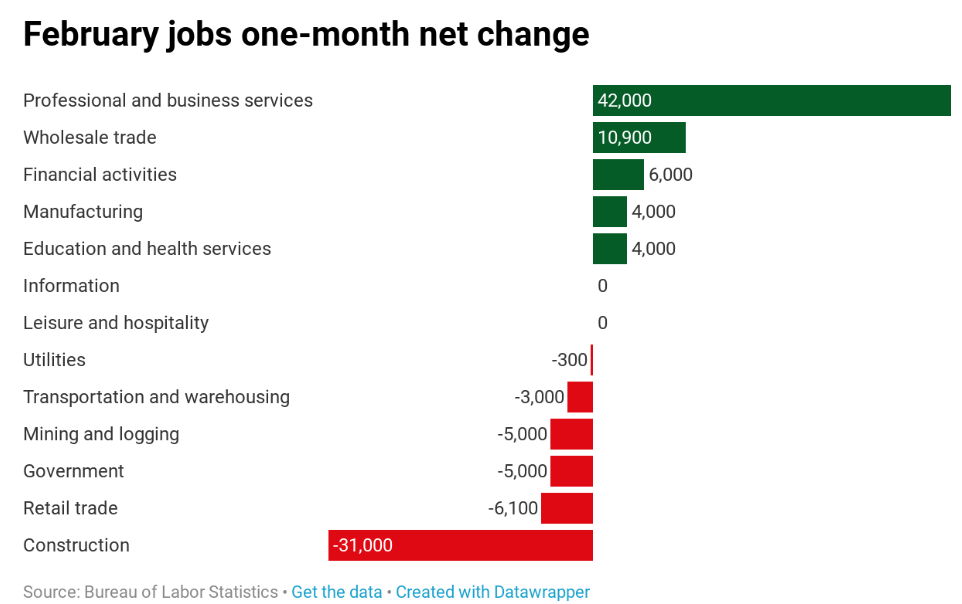 Dollar Strength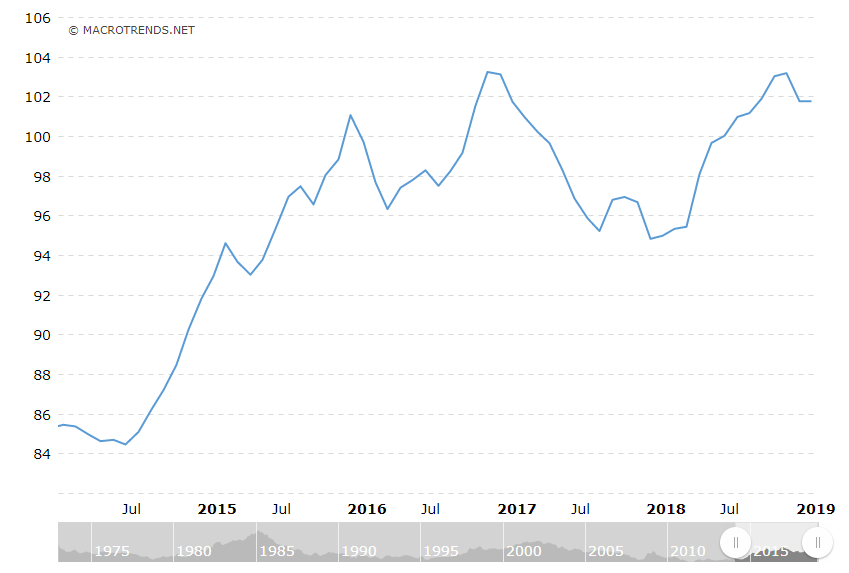 Win an interview and HTBT swag bag. See Episode 90 & Official Rules for more details.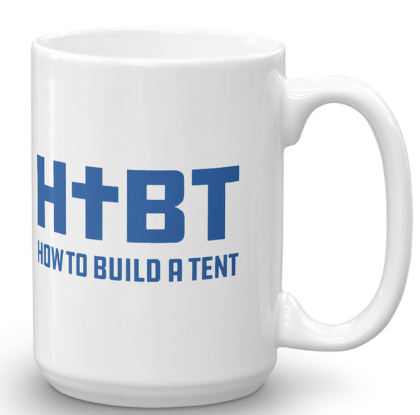 New Perk! Become a Crosspolitic Member click here, scroll down, and put "HTBT" in the memo to get a HTBT mug.