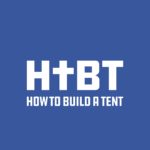 Business Podcast: We give an update on one of my investment strategies I've been playing around with. Can you guess how many items the average American has in their home? We talk about the number and if it's a good or bad thing. We then finally discuss what is in the Budget and why it matters.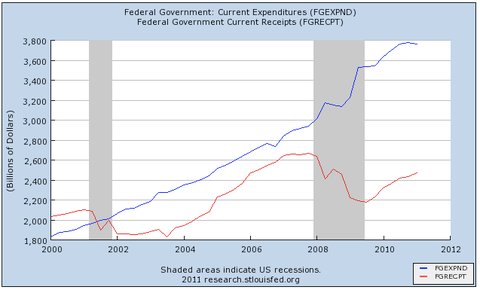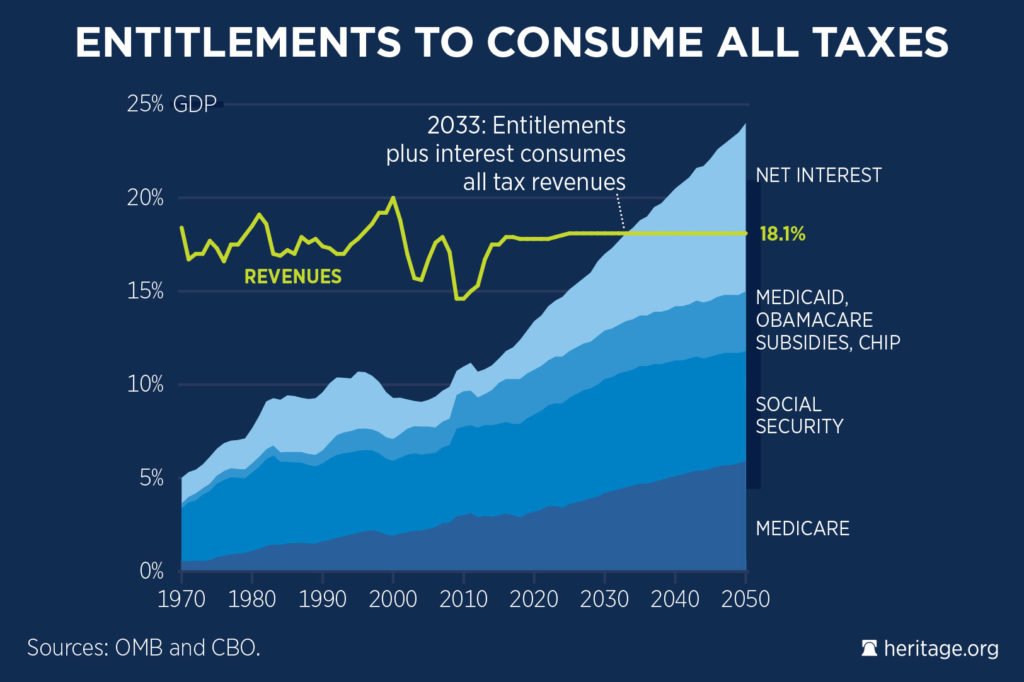 Win an interview and HTBT swag bag. See Episode 90 & Official Rules for more details.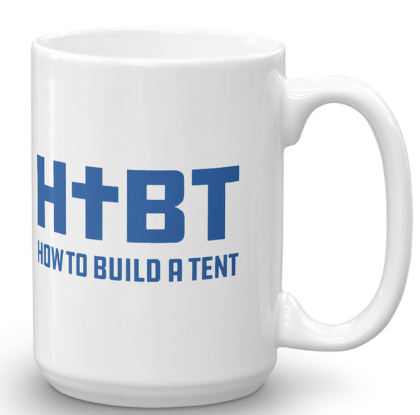 New Perk! Become a Crosspolitic Member click here, scroll down, and put "HTBT" in the memo to get a HTBT mug.