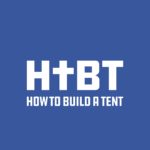 Business Podcast: We talk about Boeing and the issues they're having with their new 737 Max 8 model plane. We go over the facts as we know it today. We discuss what should be done from a business perspective and some solutions I would recommend Boeing follow to mitigate as much damage as possible.
Also Matt tries out a new hair style without knowing it. Special just for those who are watching on Youtube and the social media sites.
Win an interview and HTBT swag bag. See Episode 90 & Official Rules for more details.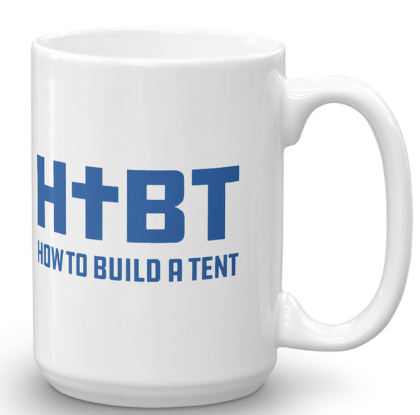 New Perk! Become a Fight Laugh Feast Member click here, scroll down, and put "HTBT" in the memo to get a HTBT mug.