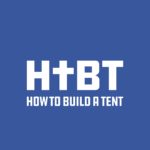 Business Podcast: We discuss Apple and think through what we would do as apple if we were managers of the company. Are they making the right decisions? Should they continue to shift to a services company instead of a device company? We also discuss a few questions for you to think about as a strategic exercise.
Win an interview and HTBT swag bag. See Episode 90 & Official Rules for more details.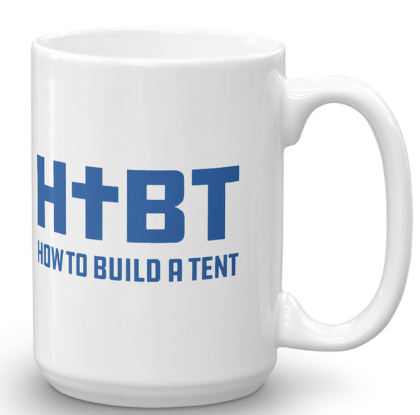 New Perk! Become a Fight Laugh Feast Member click here, scroll down, and put "HTBT" in the memo to get a HTBT mug.