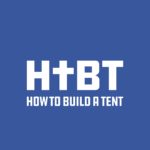 Business Podcast: We discuss what appears to be an immoral thing every American and corporation does. Why does Amazon keep being targeted by liberals? What are they upset with them for now and what are they actually doing? We will discuss today.
Win an interview and HTBT swag bag. See Episode 90 & Official Rules for more details.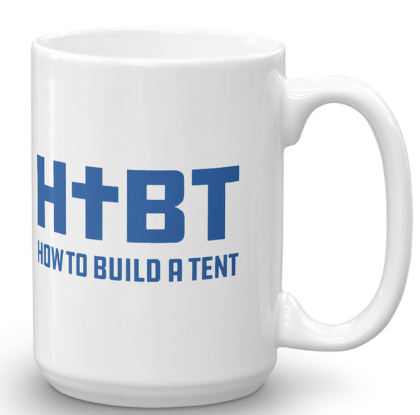 New Perk! Become a Fight Laugh Feast Member click here, scroll down, and put "HTBT" in the memo to get a HTBT mug.