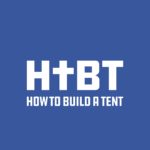 Business Podcast: We discuss the importance of the Yield Curve, how it has predicted the last 3 recessions, and why we need to understand it at a basic level for our businesses, finances, and personal lives. I ask a few questions I would love to get your answers on at the end of the show based on what we cover and what the FED is doing. Can't wait to hear from you.
Win an interview and HTBT swag bag. See Episode 90 & Official Rules for more details.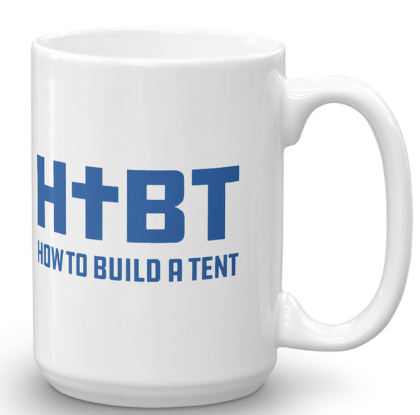 New Perk! Become a Fight Laugh Feast Member click here, scroll down, and put "HTBT" in the memo to get a HTBT mug.