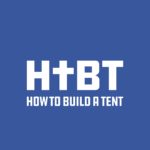 Business Podcast: Let's discuss ways you can use your financial and capital resources to add value. Leaving your money buried in a savings account where inflation eats away at the money God has entrusted you with might not be the best way to steward God's gifts. We also discuss an app idea to help pro-life organizations support families who choose to not have abortions, programmers wanted!
Win an interview and HTBT swag bag. See Episode 90 & Official Rules for more details.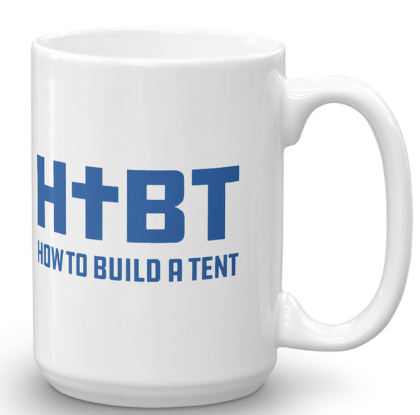 New Perk! Become a Fight Laugh Feast Member click here, scroll down, and put "HTBT" in the memo to get a HTBT mug.