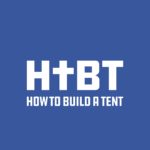 Business Podcast: We talk more about buying a home and if it's the right time to become a first time homebuyer. We discuss if you should get a 15 or 30 year mortgage, how much principal you actually pay down each payment in a mortgage, and where interest rates currently are. We also review some tools I use when looking to buy a house and negotiate the price. Learn the story of the house you want to buy.
Rates discussed https://www.zillow.com/mortgage-learning/trends/mortgage-rate-update/
Redfin Data Charts https://www.redfin.com/blog/data-center
Affordability Tool https://www.zillow.com/mortgage-calculator/house-affordability/
House we looked at the story under price /history. https://www.zillow.com/homes/for_sale/house_type/89135295_zpid/4-_beds/3-_baths/2000000-3000000_price/7695-11543_mp/34.136851,-118.541408,34.057886,-118.656764_rect/13_zm/
Win an interview and HTBT swag bag. See Episode 90 & Official Rules for more details.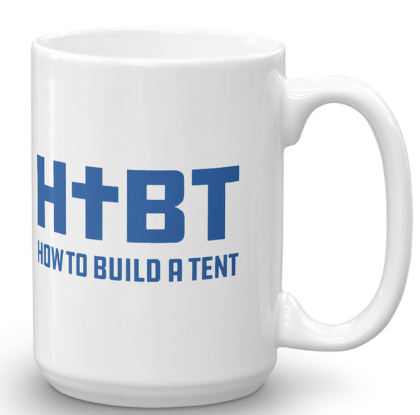 New Perk! Become a Fight Laugh Feast Member click here, scroll down, and put "HTBT" in the memo to get a HTBT mug.