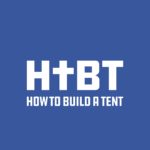 Business Podcast: We talk about the Justice Department's position on the ACA ruling by the Texas Federal Judge. Private sector solutions instead of the ACA besides tort reform and crossing state lines. We discuss what the difference is between the health insurance sector and the other sectors in our economy. What would it look like if the private sector was allowed to grow in the health care like other areas? One company has an interesting business model we talk about that could give you some good ideas if you're looking to start a business in the health sector or doctor thinking of entering private practice.
Win an interview and HTBT swag bag. See Episode 90 & Official Rules for more details.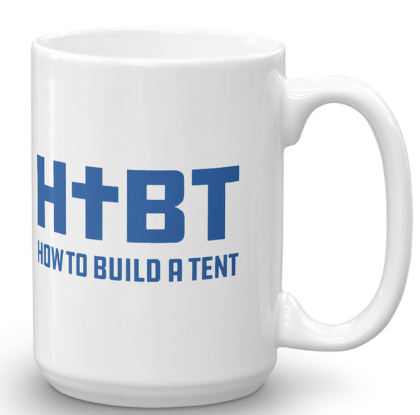 New Perk! Become a Fight Laugh Feast Member click here, scroll down, and put "HTBT" in the memo to get a HTBT mug.