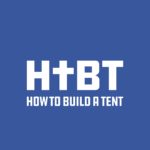 Business Podcast: Kelli and my two kids join me as we do a family check-in. It is important to make sure you are on the same page as your spouse and that they feel like they are still a priority over your business ventures. I like to do check-ins every 5-6 months and wanted to do one on the show. We discuss any issues Kelli has with me working and traveling, what I can be doing better, and some advice for women supporting their men in the pursuit of being successful.
Subscribe to our
YouTube Channel
Like our
Facebook Page
Follow us on
Twitter
Follow us on
Instagram
Win an interview and HTBT swag bag. See Episode 90 & Official Rules for more details.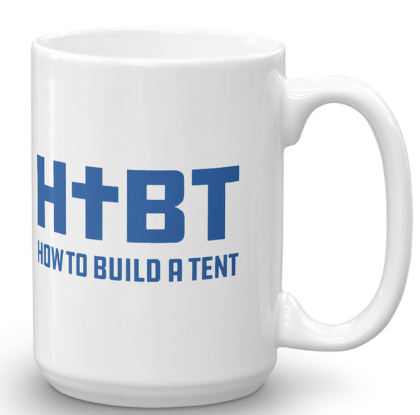 New Perk! Become a Fight Laugh Feast Member click here, scroll down, and put "HTBT" in the memo to get a HTBT mug.