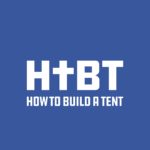 Business Podcast: Just as important as making money is keeping your money! We review 12 common fraud schemes that have cost people billions of dollars. I have even fallen victim to one of them, have you fallen for any of them? Can you guess what the number 1 scheme is? Listen to find out!
Subscribe to our
YouTube Channel
Like our
Facebook Page
Follow us on
Twitter
Follow us on
Instagram
Win an interview and HTBT swag bag. See Episode 90 & Official Rules for more details.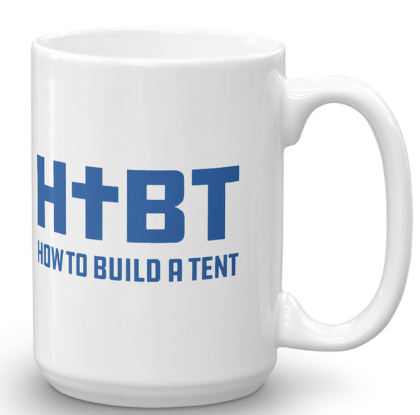 New Perk! Become a Fight Laugh Feast Member click here, scroll down, and put "HTBT" in the memo to get a HTBT mug.