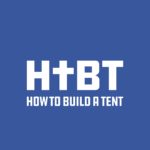 Business Podcast: We discuss the different revenue models that are out there for websites and apps. We also talk about why it's important to know them not only for business owners but also for consumers. Can you guess what all of the different models are? Check out this show to find out what they are.
Subscribe to our YouTube Channel Like our Facebook Page Follow us on Twitter Follow us on Instagram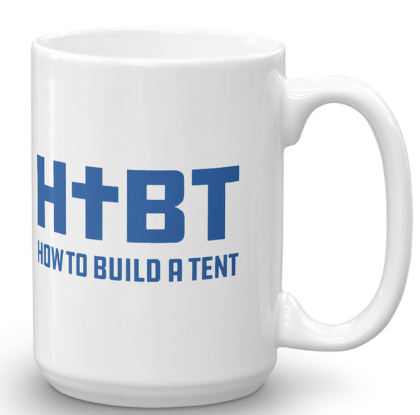 New Perk! Become a Fight Laugh Feast Member click here, scroll down, and put "HTBT" in the memo to get a HTBT mug.