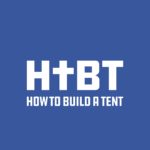 Business Podcast: Today we talk about mind shifts from unhealthy ways of thinking to ways that will make you successful. Not just successful in your business and career but in all areas of life. We go through several areas that can make a lasting impact on your life and those around you.
Subscribe to our YouTube Channel Like our Facebook Page Follow us on Twitter Follow us on Instagram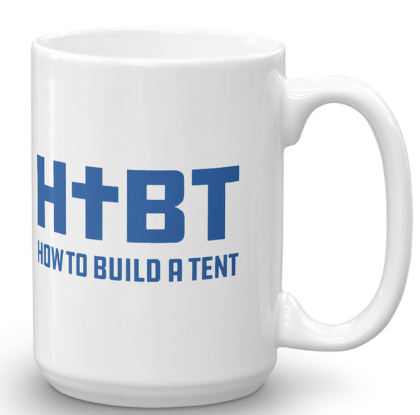 New Perk! Become a Fight Laugh Feast Member click here, scroll down, and put "HTBT" in the memo to get a HTBT mug.