HtBT: Ep 156 – Have you heard the news?
Business Podcast: We discuss 3 stories in the news today and what our response should be to them. How are we to think about capitalism and democracy, what is going on in the space industry, and those Feds.
Subscribe to our
YouTube Channel
Like our
Facebook Page
Follow us on
Twitter
Follow us on
Instagram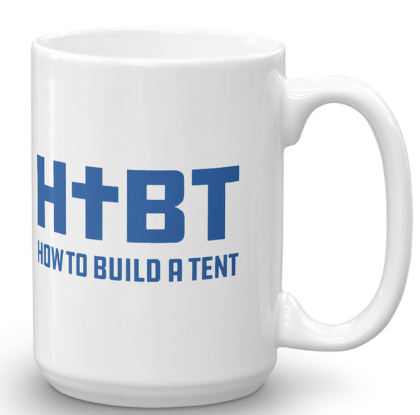 New Perk! Become a Fight Laugh Feast Member click here, scroll down, and put "HTBT" in the memo to get a HTBT mug.
---
---