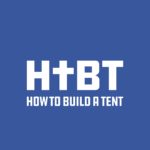 Business Podcast: The Brexit vote is delayed. We discuss a theoretical problem that large companies have. We talk about what it means to be stubborn and persistent. Why does it matters when starting a business.
Subscribe to our YouTube Channel Like our Facebook Page Follow us on Twitter Follow us on Instagram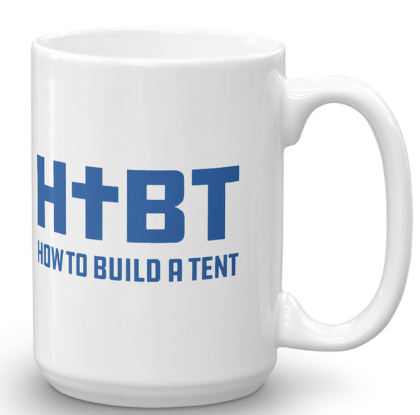 New Perk! Become a Fight Laugh Feast Member click here, scroll down, and put "HTBT" in the memo to get a HTBT mug.