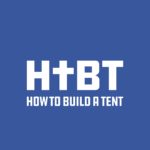 Business Podcast: We discuss what terrible business experience I had and what we can learn from it. We also discuss what is going on with the global growth forecast and the impact of 10 meetings in one day.
Subscribe to our YouTube Channel Like our Facebook Page Follow us on Twitter Follow us on Instagram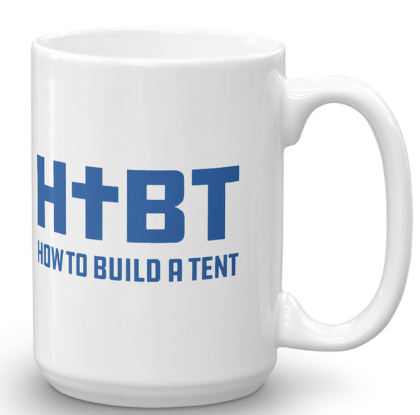 New Perk! Become a Fight Laugh Feast Member click here, scroll down, and put "HTBT" in the memo to get a HTBT mug.