HtBT: Ep 160 – The positivity gospel
Business Podcast: We discuss why knowing basic business principles will help you in every area of life. We also discuss Marcus Pittman's fantastic retweet of Lee Strobel and why Lee just doesn't get it. Finally we talk about Marcus' best friend Abby Johnson and how KLOVE is not presenting the total gospel putting forth only a positive and encouraging message of Christianity and banning ads from the movie unplanned.
Subscribe to our
YouTube Channel
Like our
Facebook Page
Follow us on
Twitter
Follow us on
Instagram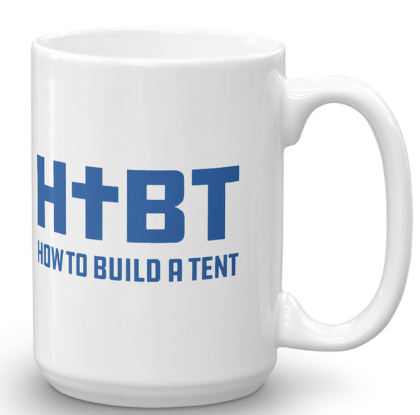 New Perk! Become a Fight Laugh Feast Member click here, scroll down, and put "HTBT" in the memo to get a HTBT mug.
---
---