HtBT: Ep 161 – The Netflix Killer
Business Podcast: We discuss the value Disney+is going to bring. Can Disney+ take out Netflix? We discuss the branding, product, and target audience and what I think that means for Netflix as Disney enters the streaming business.
Subscribe to our
YouTube Channel
Like our
Facebook Page
Follow us on
Twitter
Follow us on
Instagram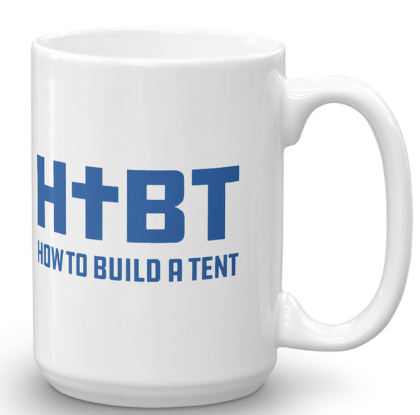 New Perk! Become a Fight Laugh Feast Member click here, scroll down, and put "HTBT" in the memo to get a HTBT mug.
---
---