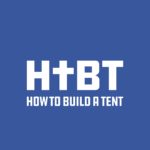 Business Podcast: We discuss how cool apps track your kids' leaps and growth spurts. We also talk about an amazing camera phone that the Chinese have built. Then finally talk about 7 tips on how to wake up early and make the most of your day.
Article: https://medium.com/personal-growth-lab/7-easy-hacks-to-become-a-morning-person-7cf54b472788 Subscribe to our YouTube Channel Like our Facebook Page Follow us on Twitter Follow us on Instagram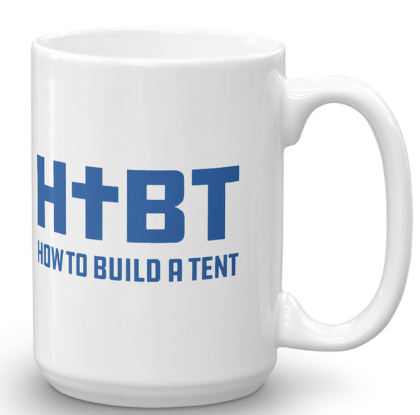 New Perk! Become a Fight Laugh Feast Member click here, scroll down, and put "HTBT" in the memo to get a HTBT mug.