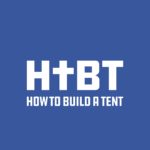 Business Podcast: We discuss the report that came out yesterday about the USMCA. Q1 looks a lot better than expected. And interest rates came down from consumer confidence. We finally discuss two IPO's that came out yesterday.
Like our Facebook Page Follow us on Twitter Follow us on Instagram Subscribe on Youtube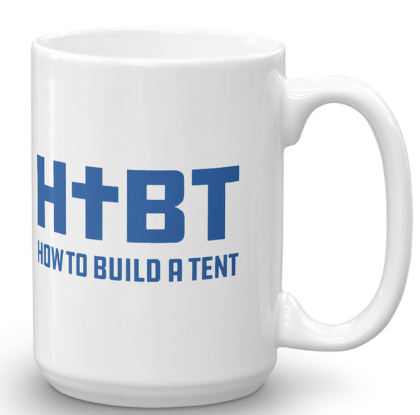 New Perk! Become a Fight Laugh Feast Member click here, scroll down, and put "HTBT" in the memo to get a HTBT mug.