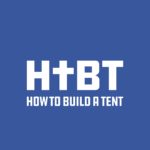 Business Podcast: We interview Anthony Hopp from Samaritan Ministries. Anthony explains the value Samaritan Ministries provides. A Christian, affordable, biblical based  solution for our broken healthcare system. A big thank you to Anthony and Samaritan Ministries for taking the time to share their business.
Website: https://samaritanministries.org Facebook: https://www.facebook.com/samaritanministries/ Twitter: https://twitter.com/SamaritanMin Like our Facebook Page Follow us on Twitter Follow us on Instagram Subscribe on Youtube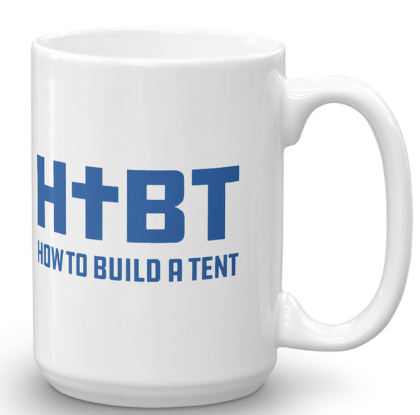 New Perk! Become a Fight Laugh Feast Member click here, scroll down, and put "HTBT" in the memo to get a HTBT mug.