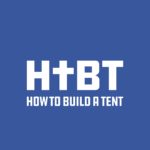 Business Podcast: We discuss 7 hacks to help you wake up earlier to be more successful. Also we show you a video of a new phone made by the Chinese and their spying strategy.
Like our Facebook Page Follow us on Twitter Follow us on Instagram Subscribe on Youtube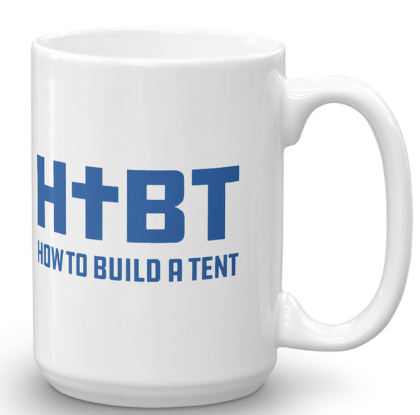 New Perk! Become a Fight Laugh Feast Member click here, scroll down, and put "HTBT" in the memo to get a HTBT mug.