HtBT: Ep 168 – Don't go fast… but Zoom
Business Podcast: We discuss an interview with the CEO of Zoom. He overcame systemic adversity by being rejected several times by the United States. After finally coming to the states he ended up launching one of the only Tech IPO's that are profitable. We discuss his interview and so much more.
Like our
Facebook Page
Follow us on
Twitter
Follow us on
Instagram
 Subscribe on
Youtube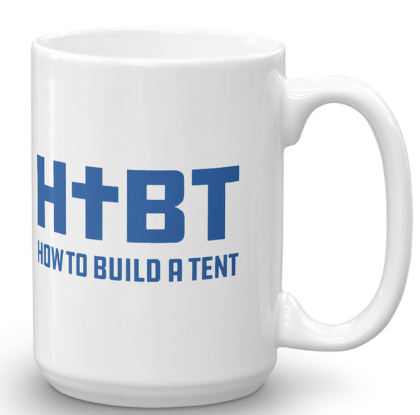 New Perk! Become a Fight Laugh Feast Member click here, scroll down, and put "HTBT" in the memo to get a HTBT mug.
---
---