HtBT: Ep 169 – My child has a name
A tribute to our second child.
Like our Facebook Page Follow us on Twitter Follow us on Instagram Subscribe on Youtube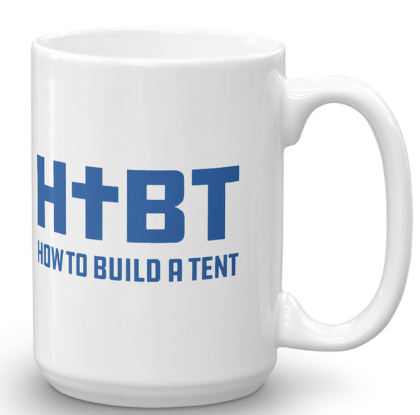 New Perk! Become a Fight Laugh Feast Member click here, scroll down, and put "HTBT" in the memo to get a HTBT mug.
---
---